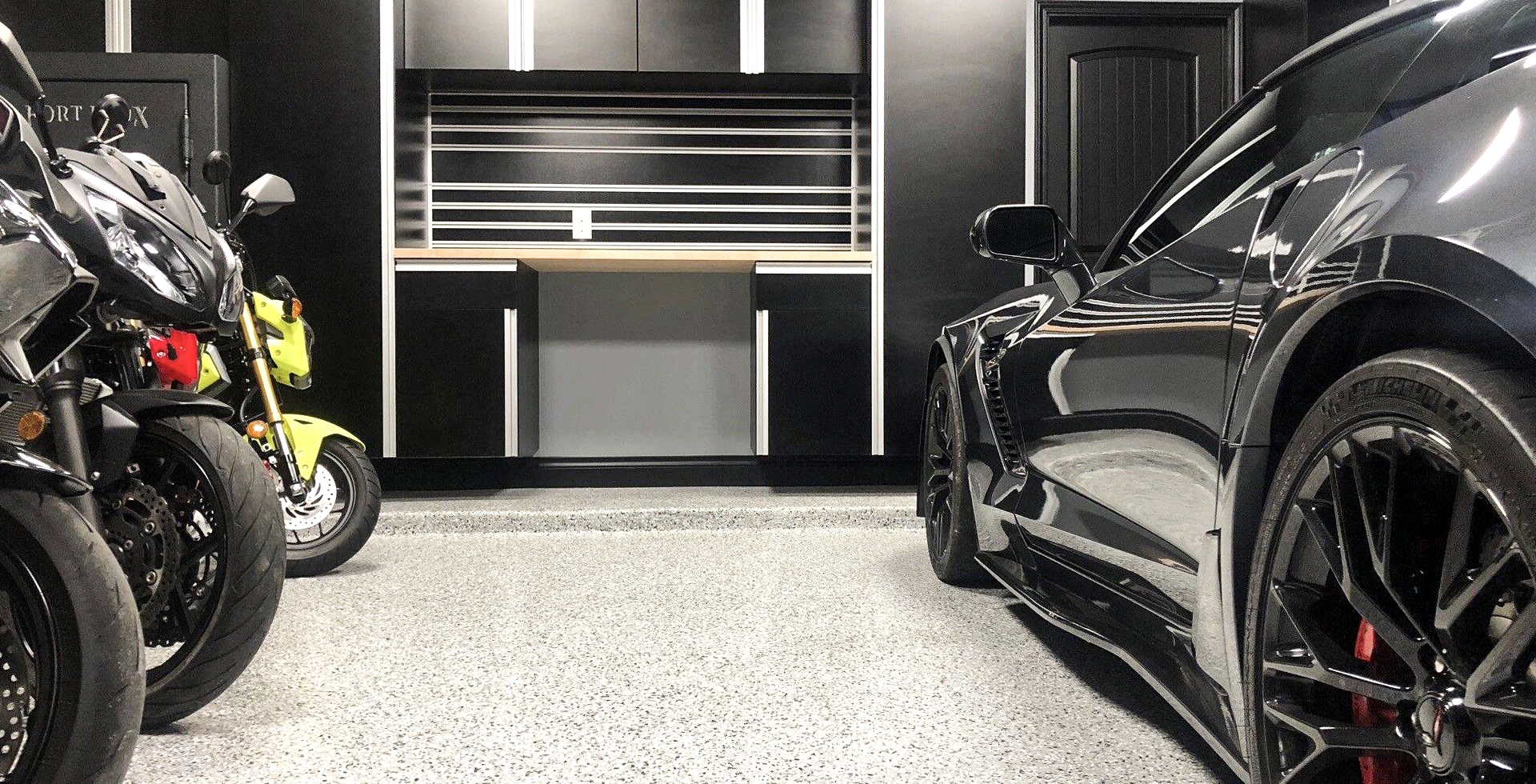 Total Garage Solutions In Greater Southern Minnesota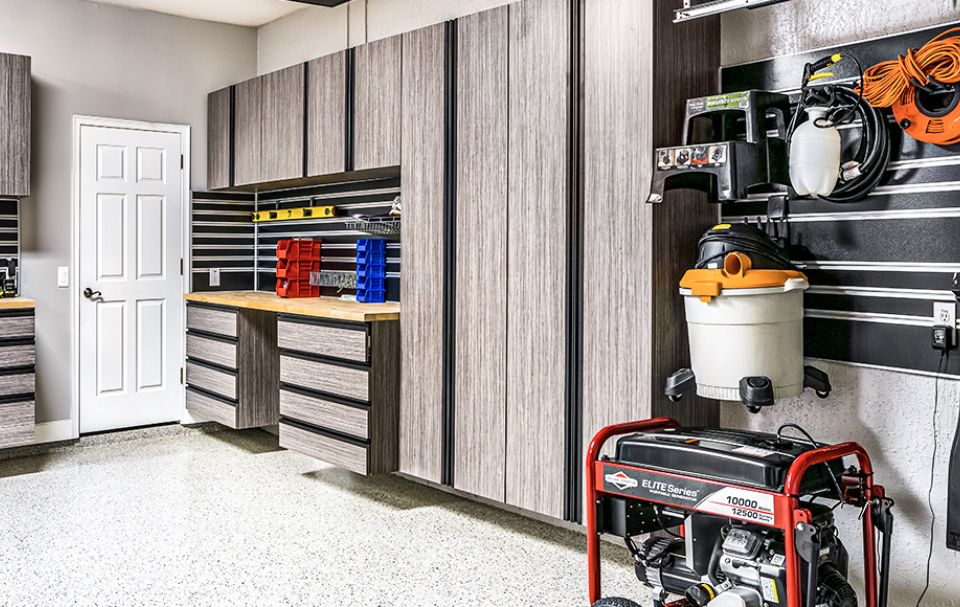 Epoxy & Polyaspartic Garage Floor Coatings in Southern Minnesota
Extend the Life of Your Garage
When you need a local epoxy and polyaspartic floor coating contractor with years of experience, hundreds of customizable options, and a customer-focused reputation, count on GarageExperts® of Southern MN. We are backed by a national brand with over a decade of experience installing our Garage FX® epoxy and polyaspartic floor coatings that help residential, commercial, and industrial customers make their spaces safer, more functional, and more attractive.
Residential, Commercial & Industrial Flooring Solutions
Our Garage FX® Flooring systems can be personalized using over 140 colors and designs that are quick and easy to install. Because our team is specially trained, we follow a proven process that allows us to transform your floor in as little as a day.
GarageExperts® of Southern MN should be your top choice for epoxy and polyaspartic concrete floor coatings for any floor—residential, commercial, or industrial. Our industrial-strength Garage FX® epoxy and polyaspartic flooring system leverages the technology behind both coatings, giving our customers the best of both worlds in the ideal flooring solution. To create a strong foundation, our proprietary fusing epoxy primer creates a bond with the concrete that has up to three times stronger adhesion than other epoxies, eliminating and chipping or peeling over time. Finishing off the system is our polyaspartic topcoat that leaves an attractive, durable finish that withstands the daily wear and tear of the toughest environments. Not only does the Garage FX® elevate the look and strength of your floor, but it is maintenance-free and backed by a lifetime warranty.
Whether you require branded flooring for an auto dealership showroom or freshly sealed floors in your personal garage, our installers are ready to help!
Personalized Garage Organization Systems
We offer convenient, custom cabinet and organization solutions that maximize your storage capacity and declutter your space.
The benefits of our garage organization systems include:
Custom cabinets and slatwall systems designed for your storage needs
Adjustable shelves that change based on what you are storing
Variety of colors and styles to match your aesthetic
An organized, clutter-free garage
Call GarageExperts® of Southern MN at (507) 593-7222 to start designing your dream garage and make it a reality!
Continue Reading
Read Less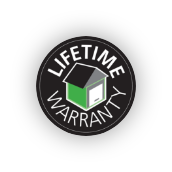 Service With A
Lifetime Warranty
We are so confident in the quality of our Garage FX Flooring Systems and storage solutions that we back them with a lifetime warranty.
Industrial Or Home Installation
GarageExperts® floor coatings are industrial strength yet designed for any type of concrete floor.
Hover over our top rated flooring options to see how they might look in your space.
Unclutter Your Space
Make the most of your space with customizable storage solutions from GarageExperts®.
Hover over our top rated cabinet options to see how they might look in your space.
What Makes Garage FX® Epoxy & Polyaspartic
Technology Superior For Your Garage
American Made

Stronger Than
Concrete

No Peeling, Chipping, Or Staining

Resistant to Abrasions, Chemicals, and UV Rays

Over 140 Colors to Choose From
Get Ideas From Our Recent Work
Jan 7, 2023

Residential Garage Epoxy Flooring in Mankato, Mn

Dec 22, 2022

Residential Garage Epoxy Flooring in Shakopee, Mn

Dec 13, 2022

Residential Garage Epoxy Flooring in Mankato, Mn