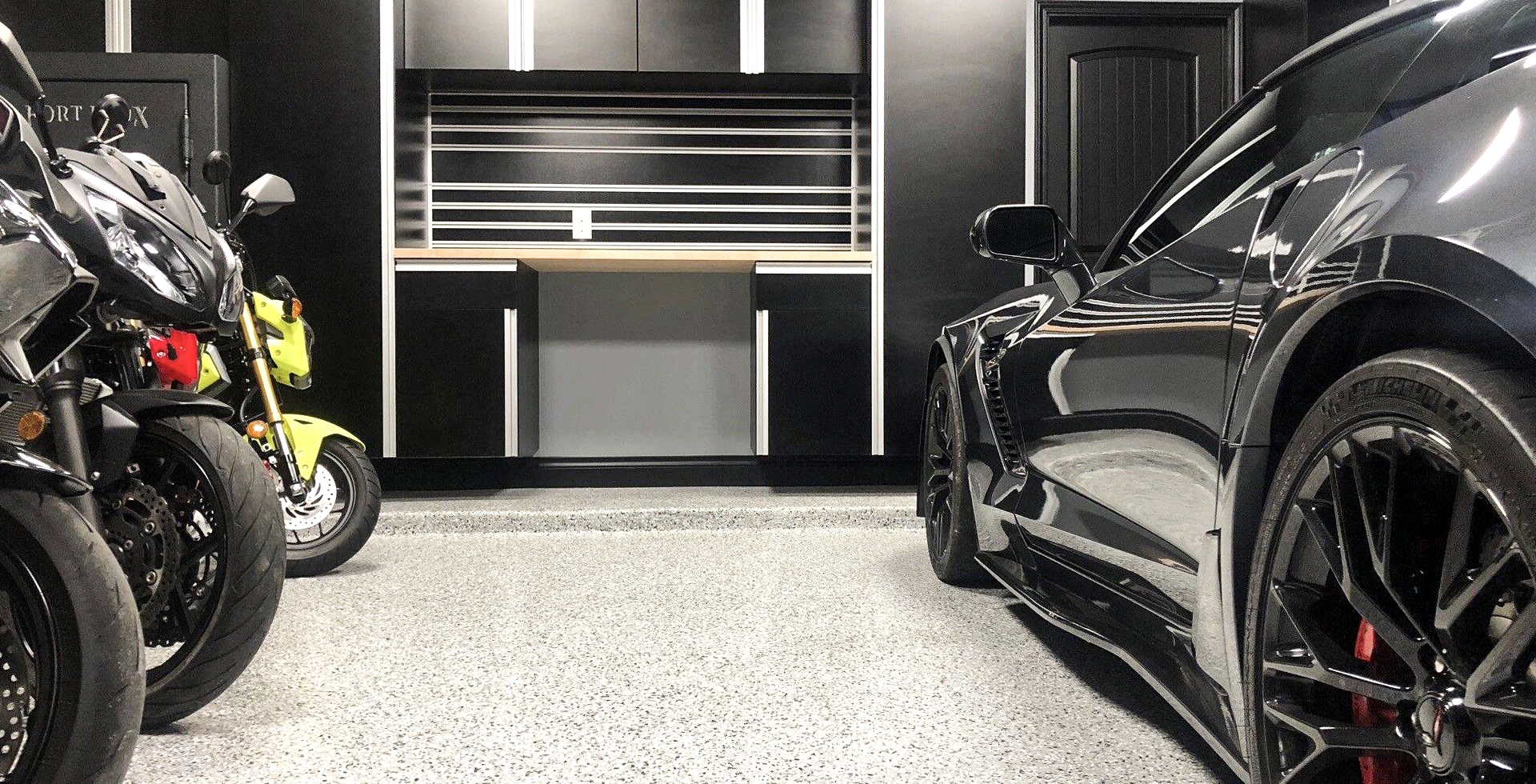 Total Garage Solutions In the Greater Boise Area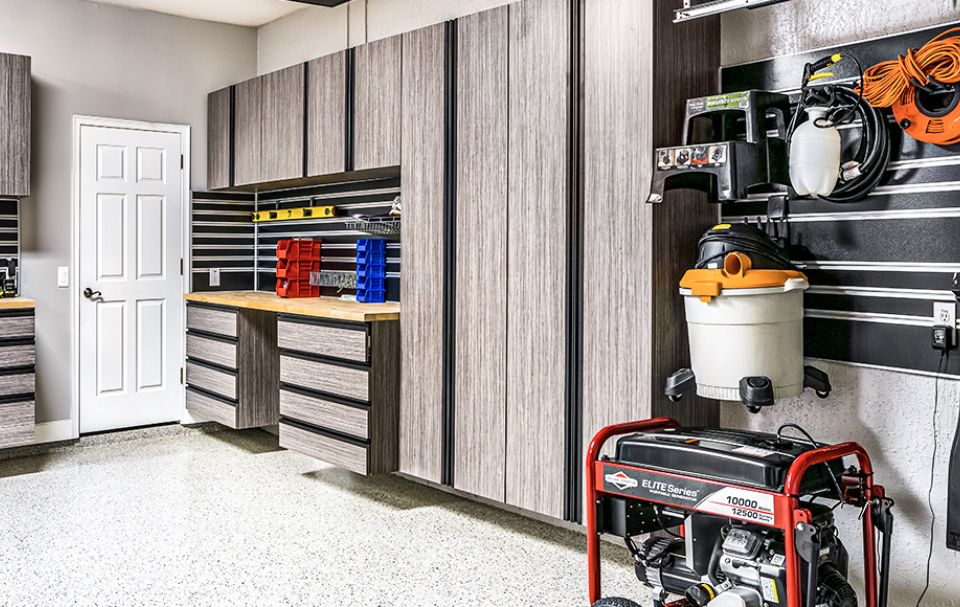 Epoxy & Polyaspartic Garage Floor Coatings in Boise
Garage Restoration Company Near You
GarageExperts® of Boise is your go-to provider of epoxy and polyaspartic concrete floor coatings and custom storage systems. Whether you are looking to enhance a residential, commercial, or industrial space, our team has the solution for you. With the backing of the GarageExperts® national brand, we are a locally owned and operated business that provides quality products and excellent support to our customers while transforming their spaces.
To learn how GarageExperts® of Boise can elevate the look and performance of your space, book your free on-site estimate!
Epoxy Garage Flooring Company Boise
Epoxy Garage Flooring installation in Boise is a great choice for anyone looking to upgrade their garage. With professional and experienced installers, we can provide you with the highest quality epoxy flooring that will last for years. Our products are designed to withstand heavy traffic, chemicals, oils and other contaminants while providing an easy-to-clean surface that looks beautiful in any home or business setting.
Floor Coatings Fit for Every Space
Whether you are looking to brighten your garage, commercial kitchen, or car dealership, GarageExperts® Boise offers our Garage FX® epoxy and polyaspartic flooring for residential, commercial, and industrial properties. Our flooring is available in over 140 colors and can be customized to match your style.
With our proprietary fusing epoxy primer as the foundation, our Garage FX® system develops a powerful bond with the concrete that prevents peeling or chipping over time. The primer is paired with our polyaspartic topcoat to create a durable, attractive surface that can withstand the wear and tear of the toughest environments. Together, our epoxy and polyaspartic coatings are used for their technical strengths, giving our customers the best of both worlds!
Benefits of epoxy and polyaspartic flooring from GarageExperts® include:
Specifically designed for concrete floors
Can be installed in as little as one day
Made for residential, commercial, or industrial environments
Over 140 colors and variations to choose from
Garage Organization That Works
In addition to our Garage FX® epoxy and polyaspartic flooring, we also offer cabinet and slatwall organizational systems in Boise, so you can easily organize tools, store maintenance equipment, and create a more efficient workspace. We offer custom slatwall design and installation for versatile storage options that turn empty walls into useable space that maximizes your garage storage potential. GarageExperts® Boise can work with you to design a custom storage solution built to your needs so your dream garage can become reality!
For premium products that last, call (208) 904-3652 to book your free on-site estimate today.
Continue Reading
Read Less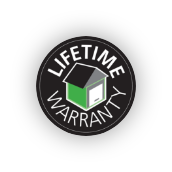 Service With A
Lifetime Warranty
We are so confident in the quality of our Garage FX Flooring Systems and storage solutions that we back them with a lifetime warranty.
Industrial Or Home Installation
GarageExperts® floor coatings are industrial strength yet designed for any type of concrete floor.
Hover over our top rated flooring options to see how they might look in your space.
Unclutter Your Space
Make the most of your space with customizable storage solutions from GarageExperts®.
Hover over our top rated cabinet options to see how they might look in your space.
What Makes Garage FX® Epoxy & Polyaspartic
Technology Superior For Your Garage
American Made

Stronger Than
Concrete

No Peeling, Chipping, Or Staining

Resistant to Abrasions, Chemicals, and UV Rays

Over 140 Colors to Choose From
Get Ideas From Our Recent Work
Jul 7, 2022

Residential Garage Epoxy Flooring and Cabinet Storage Solution in Boise, Idaho

Jul 6, 2022

Residential Garage Epoxy Flooring in Boise, Idaho

Jun 23, 2022

Residential Garage Epoxy Flooring in Boise, Idaho