What Sets GarageExperts® Apart
Garage Flooring & Storage Solutions Made Easy
GarageExperts® is a vertically integrated national provider of quality epoxy and polyaspartic flooring, garage cabinets, and organizational products. We provide value to our customers by offering the largest variety of product choices and solutions – all backed with a lifetime warranty. We are the industry leader in product offerings, training, business systems, and warranty coverage. Unlike other companies that may provide garage products as part of their offerings, GarageExperts® specializes in designing and manufacturing quality garage enhancement solutions that are designed to be both beautiful and long-lasting.
We offer the following services:
Since 2008, we have applied over 40 million square feet of our epoxy and polyaspartic floor coating throughout homes, businesses, and industrial facilities.
American Made & Built to Last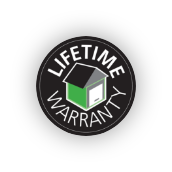 At GarageExperts®, quality is key. We are more than a company that provides garage services. We strive to be a trusted provider of quality, long-lasting products, and services. Building trust and establishing lasting relationships with our customers is why we have become a leading provider of epoxy and polyaspartic flooring and garage storage solutions. Each of our locations is locally owned and operated and involved in the communities they serve.
Our products are American-made and designed to last. Our Garage FX® flooring is stronger than the concrete it is applied to, making it resistant to peeling and chipping. The wood for our cabinets is sourced from replenishable North American forests, reducing our impact on the environment. Our floor coatings come in over 140 colors and our cabinets and slatwall are custom built to fit your space. We are so confident in our products, services, and expert team, we offer a lifetime warranty to provide our customers with the peace of mind they deserve.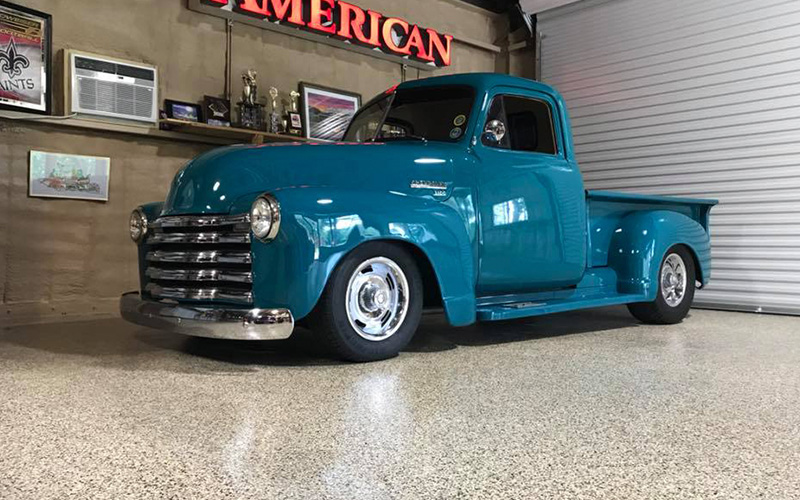 Garage and flooring solutions aren't just something we do – it's who we are. Our sole focus is on helping our customers extend the life of their floors and maximize the space in their garages, and our team is committed to your absolute satisfaction. Here are a few more reasons why you should choose GarageExperts®:
We offer one-day installation for some of our Garage FX® flooring services.
We provide free on-site estimates to discuss your needs and explain our services.
We are always upfront with our pricing and on time with our services.
We customize our solutions to best meet the needs, style, and budget of our clients.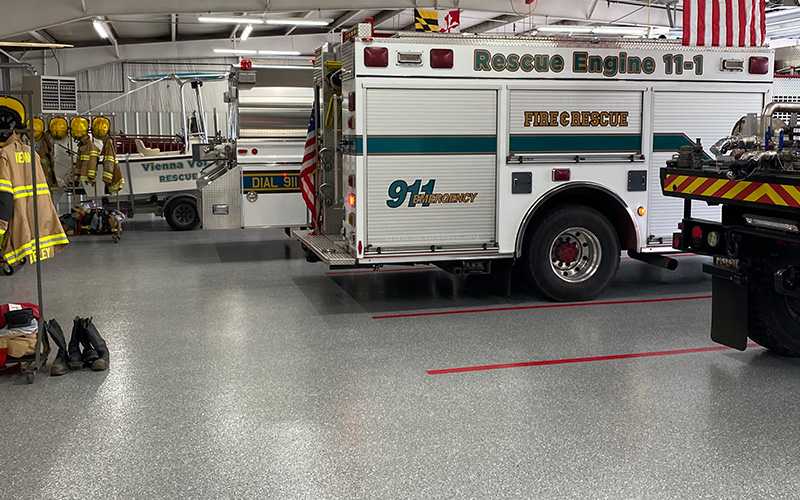 Controlling Every Step = Value & Quality
Being vertically integrated means that GarageExperts® can monitor and control the quality and costs of its products at every step, from raw materials to finished products. Vertical integration ensures that every GarageExperts® installation will not only be a great value today, but will also be durable and beautiful for years to come.
We strive to be the best garage enhancement company in the country. Our name says it all and our focus is steadfast. When you call for an estimate, you are calling an expert who is passionate about what they do, and that passion will show for years to come whenever you enter your garage, commercial, or industrial facility.