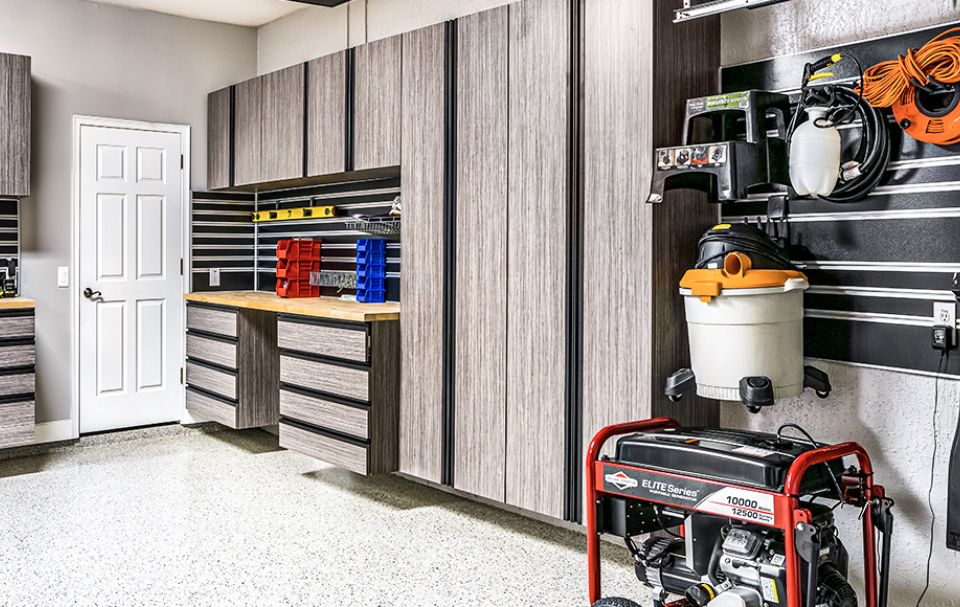 Garage Floor Coatings in Fox Valley
Garage Solutions That Last a Lifetime
GarageExperts® is an industry-leading provider of epoxy and polyaspartic flooring, cabinets, and slatwall organizational solutions for your garage. Offering over a decade of experience, our team will deliver durable solutions designed for any garage, basement, or facility – residential, commercial, or industrial. We are confident our Garage FX® flooring and storage solutions will endure the test of time. That's why we back them with a lifetime warranty – providing every customer with the peace of mind they deserve.
If you are ready to turn your garage into a beautiful, practical space, you can trust GarageExperts® of Fox Valley! We are more than happy to discuss your specific needs and questions. Our priority is to work with each client on a case-by-case basis. We'll remain attentive to your requests at every stage – creating a customized flooring and storage plan that transforms your garage space into something highly functional, immaculate, and durable.
Industrial Strength Protection for Everyday Use
GarageExperts® of Fox Valley offers Garage FX® epoxy and polyaspartic flooring systems, designed for indoor and outdoor concrete floors. Available in over 140 styles and colors, we can meet the unique needs and preferences of our customers.
Our Garage FX® floor coating systems are built on a proprietary fusing epoxy primer that creates a deep bond with the concrete, preventing the coating from chipping or peeling over time. Our polyaspartic topcoat is applied, creating a thick, glossy finish that results in a beautiful, maintenance-free floor. By using the epoxy and polyaspartic coatings for their technical strengths, our Garage FX® system is the ideal flooring solution for any space, giving our customers the best of both worlds! Our team has applied thousands of square feet of Garage FX® epoxy and polyaspartic flooring and is ready to help you! We even offer a lifetime warranty on all our products.
Realize Your Garage's Full Potential
You may also want to consider reorganizing your garage – especially if you lack sufficient space to store your gear. At GarageExperts® of Fox Valley, we proudly specialize in creating storage systems that minimize clutter and boost overall functionality. Our GarageExperts® team will help you design your cabinets and slatwall organizational systems to maximize utility and aesthetic appeal You can choose from a wide variety of colors, styles, shelving options, and more. We're here to help you rejuvenate your garage space today!
Continue Reading
Read Less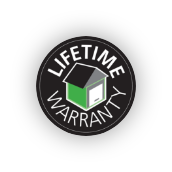 Service With A
Lifetime Warranty
We are so confident in the quality of our Garage FX Flooring Systems and storage solutions that we back them with a lifetime warranty.
Industrial Or Home Installation
GarageExperts® floor coatings are industrial strength yet designed for any type of concrete floor.
Hover over our top rated flooring options to see how they might look in your space.
Unclutter Your Space
Make the most of your space with customizable storage solutions from GarageExperts®.
Hover over our top rated cabinet options to see how they might look in your space.
What Makes Garage FX® Epoxy & Polyaspartic
Technology Superior For Your Garage
American Made

Stronger Than
Concrete

No Peeling, Chipping, Or Staining

Resistant to Abrasions, Chemicals, and UV Rays

Over 140 Colors to Choose From
Get Ideas From Our Recent Work
Mar 21, 2023

Residential Garage Epoxy Flooring in Oshkosh, Wi

Mar 21, 2023

Residential Basement Epoxy Flooring in Appleton, Wi

Mar 21, 2023

Residential Office Space Epoxy Flooring in Fondulac, Wi