Bothell
Durable Garage Floor Coatings in Bothell
Epoxy & Polyaspartic Flooring Solutions for Your Home or Business
Epoxy floor coatings are popular for their durability and aesthetic appeal. However, not all epoxy products perform equally! GarageExperts® of Seattle is proud to provide a superior garage floor coating in Bothell: GarageFX®.
This proprietary product enhances your flooring with industrial-strength protection from the wear and tear of life and a wide variety of design options for customizing your space. Paired with our organization systems, trust our team for a comprehensive garage makeover backed by a lifetime warranty!
Request a free estimate today to see how our services can transform your garage into something you love!
What Makes Our GarageFX® Flooring Stand Out?
Our GarageFX® flooring solutions are more than just another epoxy floor coating in Bothell. It's a trusted product and process that provides enhanced durability, increased longevity, and an unparalleled visual appeal.
Here's what differentiates our product from other epoxy floor coatings on the market:
Epoxy and polyaspartic flooring fuses to your concrete slab, offering a stronger adhesion three times that of the average epoxy coating
Our floor coatings are easy to clean and require no additional maintenance
Offers excellent resistance against chemical and UV exposure
Resistant to peeling, chipping, fading, abrasions, stains, and more
Over 140 colors to make your garage flooring unique
Now is the time to invest in a garage flooring solution that is as stylish as it is durable! Be sure to check out our recently completed projects in the Bothell area for inspiration.
Complete Your Garage Makeover with Custom Organization Systems
Beyond our remarkable garage floor coating, GarageExperts® of Seattle also offers top-notch garage organization systems in Bothell. Our custom solutions help you reclaim your space, featuring carefully designed garage cabinets and efficient slatwall organization systems. Get ready to experience a clutter-free, well-organized garage where everything has its place!
Get a Free Estimate from Our Locally Trusted Team
No matter where you live or do business in Bothell, be it in the vibrant neighborhoods of Canyon Park or the bustling shopping districts of Mill Creek and beyond, our team is just around the corner. Our reputation speaks for itself, with countless positive reviews highlighting our attention to detail, quality work, and exceptional customer service.
Let us know how we can help – dial (206) 590-3909 or contact us online to get started on your garage makeover in Bothell!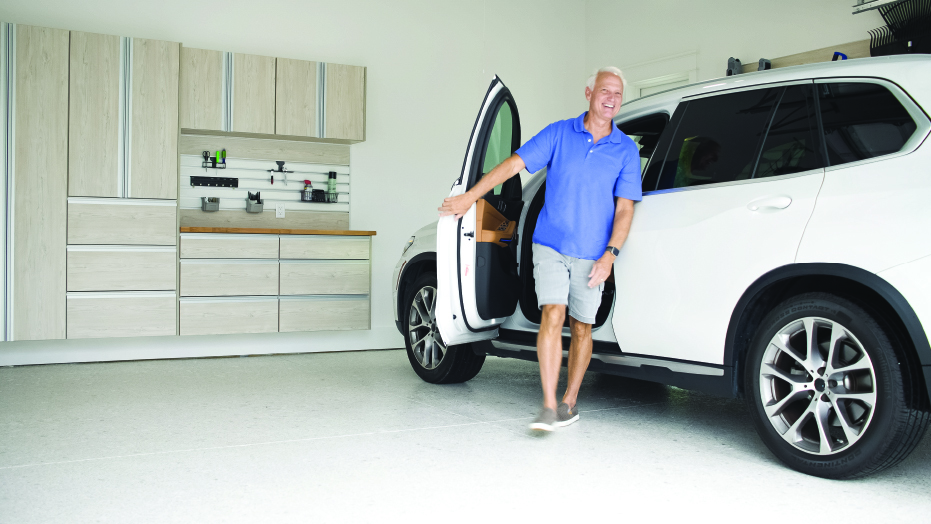 Committed To You
We believe in providing the highest
standard of service
In-Home Estimate Is Always Free

Time Is Valuable So We Arrive On Time

Always Get Upfront Pricing

Products Are Guaranteed For Life