Garage Storage
Garage Storage in Minneapolis & St. Paul
Make the Most of Your Garage With Custom Storage
Are you tired of feeling like you're playing a game of hide and seek every time you step into your garage? It can be frustrating to search through endless piles of clutter just to find what you need. At GarageExperts® of Twin Cities, we've made it our mission to help you take control of your space. Our premium slatwall systems and custom cabinets provide customized solutions to help you store your belongings in an organized and efficient way.
You'll be amazed at how much space you can save and how easy it is to find what you need when you use our products. Say goodbye to the stress of a messy garage and hello to a neat space with GarageExperts® of Twin Cities.
Unlock your garage's true potential! Contact us online or call (612) 808-0206 for a free estimate and discover our custom garage storage solutions in Minneapolis & St. Paul.
Custom Cabinets & Slatwall Systems Made For You
Here at GarageExperts® of Twin Cities, we offer custom storage solutions to fit the specific needs of your space. With our wide range of cabinet colors and configurations, you have complete creative control over the look and feel of your garage storage.
Plus, our slatwall systems with baskets and hooks provide even more storage options to keep your belongings organized. No matter what you need to store, from tools to sports equipment to holiday decorations, GarageExperts® of Twin Cities has a solution to make your garage work for you.
The Benefits of Our Vertical Integration
At GarageExperts® of Twin Cities, we take pride in being different from the rest. What sets us apart is our vertical integration, which means that we have complete control over the manufacturing process. This allows us to ensure that our products are nothing but the best. We use only wood from replenishable forests in North America and cutting-edge CNC technology to cut the panels, ensuring that every piece is of the highest quality.
Our dedicated local experts in Minneapolis & St. Paul have access to a wide range of materials, enabling us to produce custom cabinets, floors, and other storage solutions quickly and efficiently. Additionally, we go the extra mile to help you visualize your garage designs with the help of our 3-D images that you can manipulate in real-time. At GarageExperts® of Twin Cities, we'll stop at nothing to ensure the very best outcome for our clients.
Why Partner With GarageExperts® of Twin Cities
When it comes to organizing your garage, you need more than just a one-size-fits-all solution. You need custom-designed, durable, and efficient storage systems that are tailored to your specific needs. That's where GarageExperts® of Twin Cities steps in.
Here's why you should partner with our Minneapolis team for your custom garage storage solutions:
Customized Solutions: At GarageExperts® of Twin Cities, we understand that every garage is unique. That's why we offer custom garage storage solutions, tailored to meet your specific needs and preferences. Whether you have a small space or a large garage, our team of experts can design and install a storage system that maximizes your garage space.
Lifetime Warranty: We believe in the quality of our custom storage. To prove it, we offer a lifetime warranty on all of our garage storage products. This means you can rest easy knowing that your investment is protected, and if anything goes wrong, we've got you covered.
Free Estimates: We know that planning for a garage makeover can be daunting. That's why we offer free onsite estimates. Our team of experts will assess your garage, understand your storage needs, and provide you with a detailed estimate - all at no cost to you.
Backed by a National Brand: When you choose GarageExperts® of Twin Cities, you're not only choosing a local company. You're choosing a national brand with years of experience in designing and building garage storage systems. Our extensive experience and commitment to quality set us apart from the competition.
Partnering with GarageExperts® of Twin Cities means investing in high-quality, custom garage storage solutions that are designed to last. With our lifetime warranty, free estimates, and the backing of a trusted national brand, you can trust that you're making the right choice.
Dreaming of the perfect garage storage? Let us turn it into reality. Call (612) 808-0206 or contact us online to schedule a free on-site estimate in Minneapolis & St. Paul.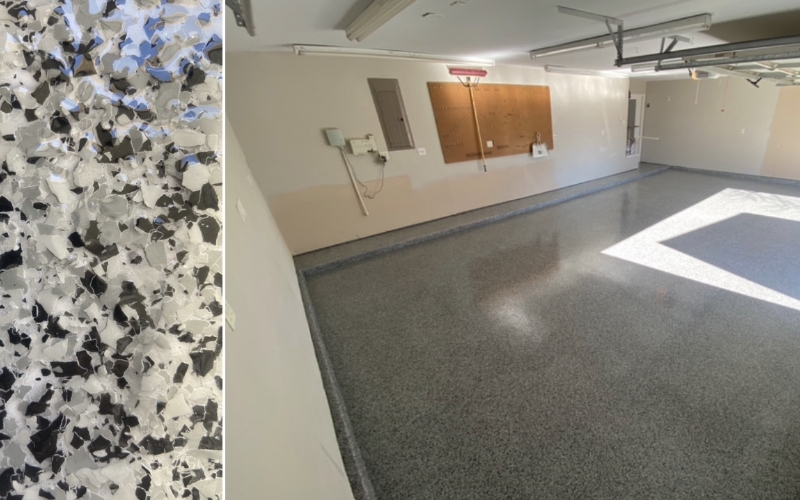 "Wish more businesses were like this."

Chris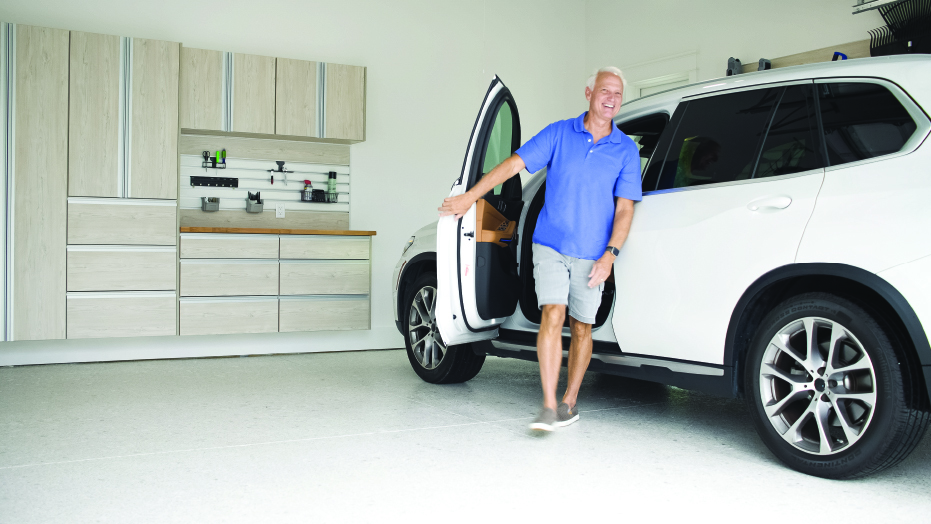 Committed To You
We believe in providing the highest
standard of service
In-Home Estimate Is Always Free

Time Is Valuable So We Arrive On Time

Always Get Upfront Pricing

Products Are Guaranteed For Life