Garage Cabinets
Custom Garage Cabinets in Minneapolis
Is your Minneapolis garage overrun with tools, equipment, and other items? Are you seeking an effective way to organize and declutter your space? Look no further! GarageExperts® of Twin Cities presents the ultimate solution – custom garage cabinets. Our team designs storage systems that cater to your needs. Whether you have small tools or large gardening equipment, we can craft cabinets of varying sizes to accommodate it all.
Maximize your Minneapolis garage space with our custom-made cabinets! Request a free estimate online or get in touch with our team by calling (612) 808-0206.
Advantages of GarageExperts® Custom Cabinets
Adjustable Shelves: Our hardy ¾-inch adjustable shelves withstand hefty loads while optimizing your available space.
Shelf Safety Lock: Rest assured that our standard safety lock feature will keep your shelves securely in place.
Effortless Maintenance: The cabinets' white melamine interiors allow easy cleaning. A simple wipe-down leaves your cabinets looking fresh and pristine!
Full Extension Drawer Slides: Say goodbye to awkward reaching! With fully extended drawer slides, accessing items becomes hassle-free.
Modern Pulls: We adorn your cabinets with sturdy door and drawer pulls with a sleek and modern, brushed finish.
European Style Door Hinges: Hidden hinges exude a clean and refined look. You can also opt for a slow-closing variation for added elegance.
Full Backs: All our cabinets are built with sturdy, full backs, enhancing their durability and longevity.
Applied Ends: These ends, attached to the extremity of a cabinet run, impart a polished European finish to your cabinets.
Crafting Durable and Eco-Friendly Garage Cabinets
GarageExperts® cabinets are constructed using wood sourced from sustainable North American forests. This eco-conscious approach makes our cabinets compliant with the California Air Resources Board (CARB) standards. This makes our cabinets eco-friendly! We have full confidence in the quality of our products, which is why we offer a limited lifetime warranty.
Benefit of Installing Custom Cabinets
If you are tired of navigating through a cluttered garage, GarageExperts® of Twin Cities's custom garage cabinets are the perfect solution for your storage needs. Here's why:
Organization at Its Best: With our custom cabinets, everything has its place. No more time wasted looking for lost items. You'll know exactly where to find what you need when you need it.
Clutter-Free Environment: Our cabinets help you maintain a tidy garage. By providing ample storage space, we ensure that your floor is clear and your workspace is unobstructed.
Custom-Made to Fit Your Needs: We understand that every garage is unique. That's why our cabinets are custom-made to fit your specific requirements. Whether you have a small space or a large garage, we have a solution for you.
Enhanced Aesthetics: Not only are our cabinets practical, but they also add a touch of elegance to your garage. Choose from a variety of styles and finishes to match your personal taste.
Don't let your garage become a dumping ground for all things miscellaneous. Take control of your space with GarageExperts® of Twin Cities's custom garage cabinets. You'll enjoy the benefits of a well-organized, clutter-free garage that's not just functional, but stylish too.
Why Choose GarageExperts® of Twin Cities for Your Custom Garage Cabinets in St. Paul, MN?
Our experts have years of experience in optimizing garage spaces. We guarantee efficient use of every nook and cranny. Unlike generic options, our cabinet storage systems are customized specifically for your space.
Moreover, we're not just installers – we're designers too. Our garage storage experts have deep knowledge of materials, designs, and configurations. Our solutions fit seamlessly with your personal style and storage requirements. Start the process now by scheduling a FREE on-site consultation. We'll delve into your storage needs and equip you with a detailed estimate.
Transform your space with sleek and sturdy custom garage cabinets! Call (612) 808-0206 or schedule your FREE in-home estimate!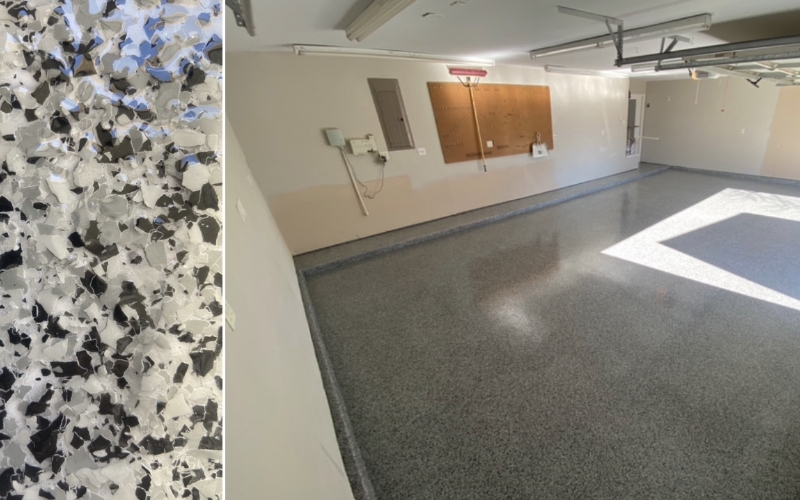 "Wish more businesses were like this."

Chris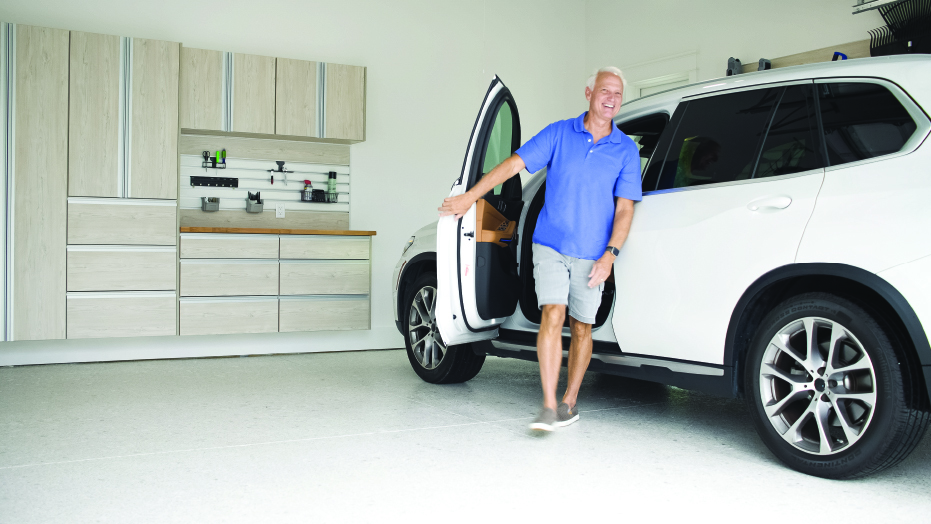 Committed To You
We believe in providing the highest
standard of service
In-Home Estimate Is Always Free

Time Is Valuable So We Arrive On Time

Always Get Upfront Pricing

Products Are Guaranteed For Life