Garage Slatwall
Garage Slatwall Systems In Denver, CO
Revolutionize Your Garage Storage with Our Slatwall Systems
Is it time to finally get your garage in order? Storage can be a headache for any homeowner, especially when it comes to the garage. But fret not: GarageExperts® of The Denver Metro has got you covered.
Our customizable slatwall systems are the ultimate solution to tackling cluttered garages. With handy accessories like hooks and baskets, you'll be amazed at how much you can store with ease. No more wasting time looking for lost tools or equipment! So, if you're ready to take control of your Denver garage and get back on track, reach out to us today, and let's get to work!
Ready to transform your Denver garage? Experience the convenience of our custom slatwall systems. Call (720) 650-0249 or request an estimate online.
A slatwall system is useful for organizing items like:
Gardening equipment
Sports equipment
Tools
Outdoor gear
Auto parts
Kids toys
Bikes
And more!
Our slatwall system is ideal for storing everything from rakes to golf clubs to bikes. It is our goal to provide our customers with functional and efficient storage areas for their garages. Count on GarageExperts® of The Denver Metro for all your garage storage needs.
Why Partner With GarageExperts® of The Denver Metro For Custom Slatwall
GarageExperts® of The Denver Metro is a leader in providing durable garage storage solutions. Our products are designed with the user in mind, combining practicality with aesthetics to transform your garage into an efficient, clutter-free space.
The benefits of GarageExperts® of The Denver Metro's garage slatwall are numerous:
Maximized Space: Our Denver team will help you reclaim your garage space. Our custom slatwall systems are designed to store your items in an organized manner, freeing up valuable floor space and making your garage feel more spacious and functional.
Effortless Accessibility: With our custom slatwall systems, everything you need is within easy reach. The flexibility of the slatwall system allows for items to be stored at eye level or above, eliminating the need to rummage through piles of items.
Clutter-Free Environment: A well-organized garage boosts productivity and reduces stress. Our innovative storage solutions help you maintain a tidy garage and workspace, enhancing your efficiency and creating a pleasing aesthetic.
Tailor-Made for You: Every garage is unique, and so are your storage needs. At GarageExperts® of The Denver Metro, we understand this. Our cabinets and slatwall systems are custom-made to fit your specific requirements and the dimensions of your garage, ensuring optimal space utilization.
Don't let your garage be a source of frustration. Turn to GarageExperts® of The Denver Metro and find the perfect storage solution for your needs!
Tired of a cluttered garage? Let our Denver team customize a slatwall system for you! Reach out online or call (720) 650-0249 to request a free onsite estimate.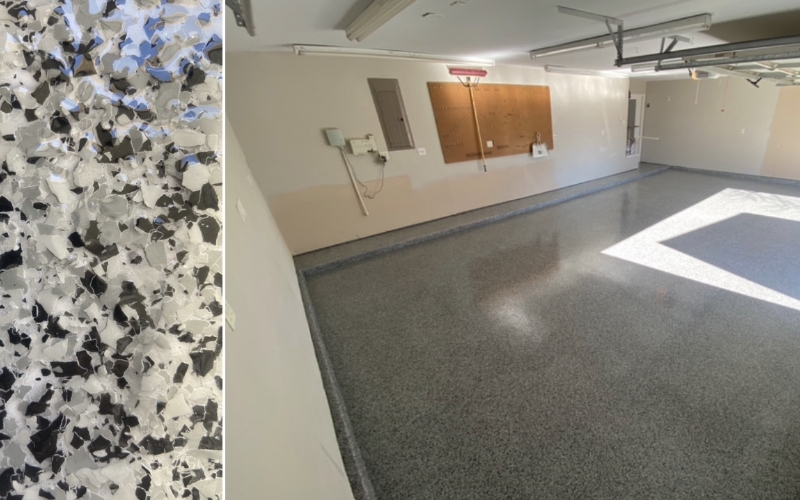 "It's my favorite room in our home. Thanks Guys!"

Cherry Hills Customer

"Mark and crew did a great job and were super great to work with."

Todd Andrews

"Excellent Customer Service."

Jennifer L.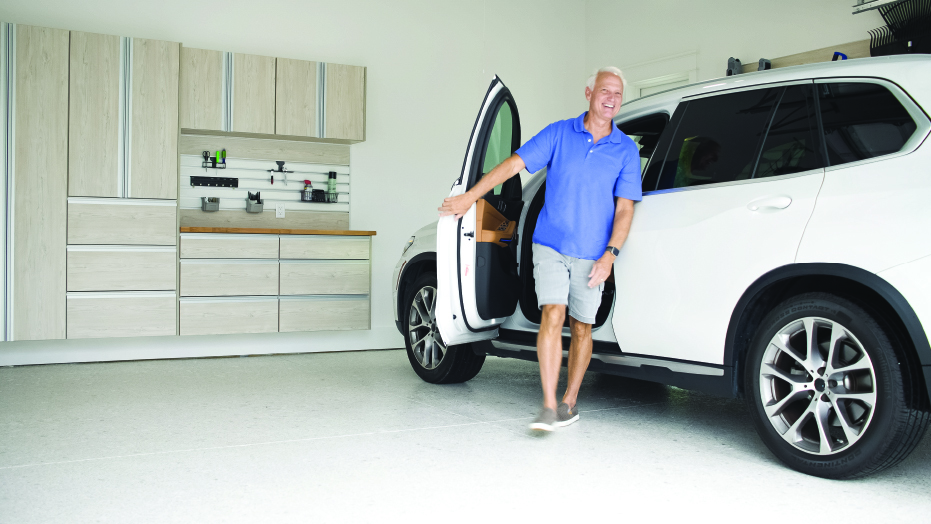 Committed To You
We believe in providing the highest
standard of service
In-Home Estimate Is Always Free

Time Is Valuable So We Arrive On Time

Always Get Upfront Pricing

Products Are Guaranteed For Life