Meet Darin
Meet the Owner of GarageExperts® of Metropolitan Maryland
Greetings!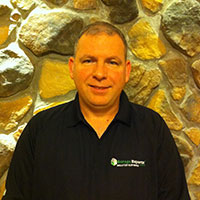 My name is Darin Sipe and I am the owner of GarageExperts® of Metropolitan Maryland. As an automotive enthusiast and a person who enjoys working with all kinds of hand-on projects, I have always appreciated a garage as a multi-use space. I am a life-long resident of Maryland and reside in Huntingtown. I am a former educator and have served as a special education teacher, Special Olympics coach and private school director. I left a long career in education to pursue this dream of owning my own business. I have been through extensive training at the GarageExperts® headquarters to assure that our garage flooring and storage system installations are truly top-notch.
A garage should be an extension of your home. By installing Garage FX® floor systems and GarageExperts® storage systems, GarageExperts® of Metropolitan Maryland can improve the style and functionality of your garage. GarageExperts® of Metropolitan Maryland is a locally owned business and I am committed to customer satisfaction. Lifetime guarantees on our products makes sure you know you are getting a quality product, installed with pride. I will provide the customer service and quality assurance to make sure each client has the attention to detail they deserve in a premium GarageExperts® service.
Our floor coatings are also ideal for your business spaces. Offices, shops, showrooms, reception areas, etc., can have a beautiful, durable finish at a price that is very competitive compared to other flooring options.
GarageExperts® of Metropolitan Maryland can transform your garage into a great space for creating a man-cave, sheltering guests during a rainy cook-out, holding birthday parties for kids, or just making sure that you have an ideal space to store your possessions.
Call (301) 658-2553 today to set up a free on-site estimate.
Chesapeake Garage Systems, LLC DBA GarageExperts® of Metropolitan Maryland
MHIC 131964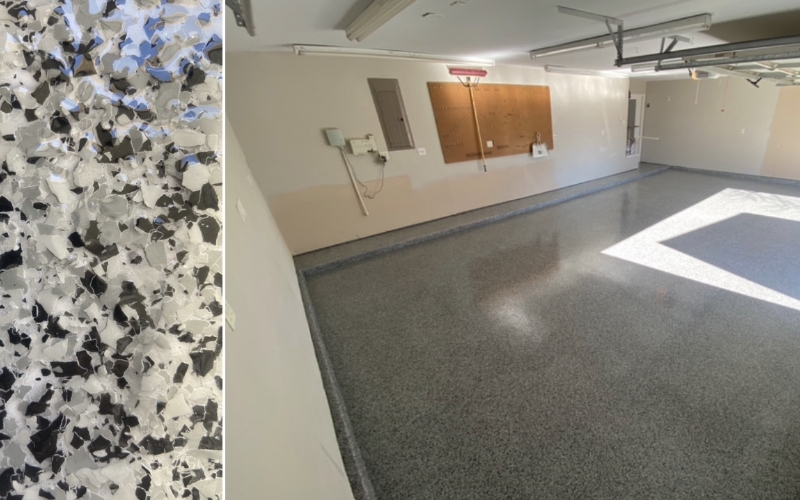 "You won't be disappointed with the results!"

Chris B. (via Facebook)

Prince Frederick, MD

"Great job!"

Sid B

Prince Frederick MD

"If you need any sort of concrete finishing, please give Darin a call!"

Suzi G.

Prince Frederick, MD