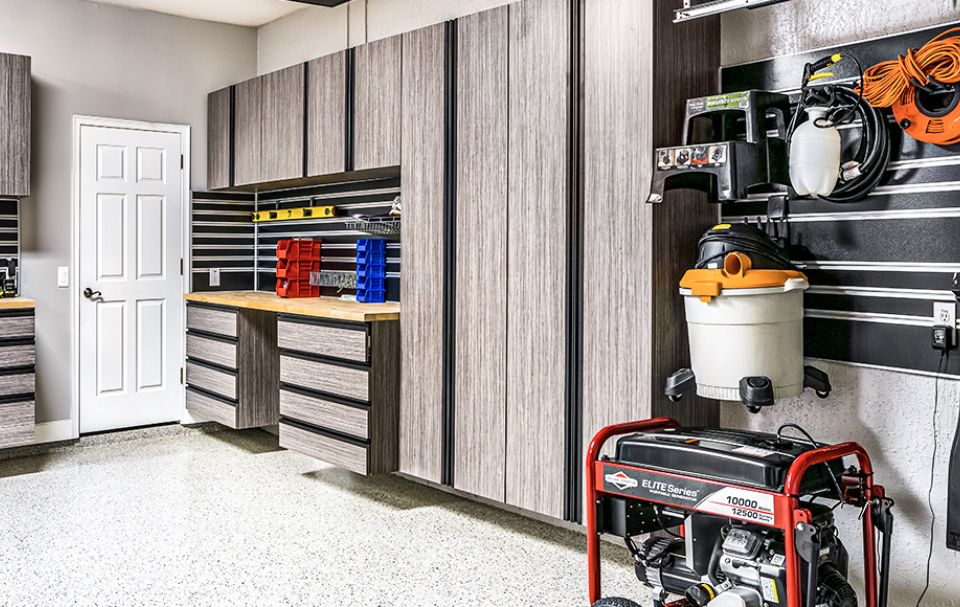 The Leading Epoxy Floor Coating, Garage Cabinet & Organization Company in Sarasota
Premium Products Designed to Last
Whether you're trying to maximize your space or transform a dusty, cracked concrete floor, you've come to the right place. At GarageExperts® of Sarasota, our licensed, insured, and highly knowledgeable floor coating professionals can help you choose the right fit for your needs and provide a lifetime warranty on our installation services.
With support from a nationally recognized brand, we provide quality products and excellent service to the Sarasota area. From garages to auto shops to dog kennels, our team can help you elevate the look and performance of your space.
Call today to book your free on-site estimate!
The Ideal Concrete Floor Coating Solution
Our highly resilient Garage FX® epoxy and polyaspartic flooring comes in more than 140 colors for you to find the perfect fit in any space. From daycare centers to auto dealers and anything in between, our Garage FX® epoxy and polyaspartic flooring system was built to be the ideal concrete floor coating solution for any commercial, industrial, or residential concrete flooring. By leveraging the technology behind the coatings, our customers get the best of both worlds!
Our Garage FX® systems start with our proprietary fusing epoxy primer that creates a tenacious bond to the concrete that has an adhesion up to three times stronger than other epoxies, preventing it from peeling or chipping over time. On top, our polyaspartic topcoat is applied to create a durable, glossy finish that can withstand the daily wear and tear of the toughest environments. Best of all, our Garage FX® epoxy and polyaspartic flooring is backed by our lifetime warranty.
Custom Storage Solutions for More Convenience
When it comes to storage, every space requires something different. That's why our solutions are completely customizable. With our custom cabinets and slatwall organizational systems, you can mix and match colors and styles and change the configuration. Our storage solutions can help you turn empty walls into useable space that keeps your floor clear.
GarageExperts® is happy to take your ideas and bring them to life or create a unique design for you if you're unsure where to start. Whatever your needs are, you've got reliable professionals by your side.
GarageExperts® can install epoxy and polyaspartic concrete floor coatings and organizational systems that are built to last.
Call (941) 343-8737 to request a free on-site estimate!
Continue Reading
Read Less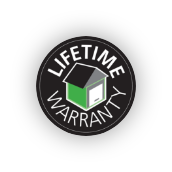 Service With A
Lifetime Warranty
We are so confident in the quality of our Garage FX Flooring Systems and storage solutions that we back them with a lifetime warranty.
Industrial Or Home Installation
GarageExperts® floor coatings are industrial strength yet designed for any type of concrete floor.
Hover over our top rated flooring options to see how they might look in your space.
Unclutter Your Space
Make the most of your space with customizable storage solutions from GarageExperts®.
Hover over our top rated cabinet options to see how they might look in your space.
American Made

Stronger Than
Concrete

No Peeling, Chipping, Or Staining

Resistant to Abrasions, Chemicals, and UV Rays

Over 140 Colors to Choose From
Get Ideas From Our Recent Work
Aug 23, 2023

Residential Garage Epoxy Flooring in Cape Coral, Fl

Jun 28, 2023

Residential Garage Floor Epoxy Flooring in Bradenton, Fl

Jun 27, 2023

Residential Garage Floor Epoxy Flooring in Venice, Fl