GarageExperts® of Northern Virginia owner, Mitch Brown, was contacted by a woman who wanted to surprise her husband with a new garage floor that was both beautiful and low maintenance. The woman's husband is in the Marines and would be returning from deployment, so she wanted to surprise him with a transformed garage floor as a welcome home gift.
Understanding the significance of the occasion, Mitch arranged a meeting with the customer to discuss her vision and requirements. During the consultation, he actively listened to her ideas and asked detailed questions to ensure he fully understood her expectations. He provided valuable suggestions based on his expertise and shared examples of GarageExperts® of Northern Virginia's high-quality Garage FX® flooring, custom cabinets, and storage installations.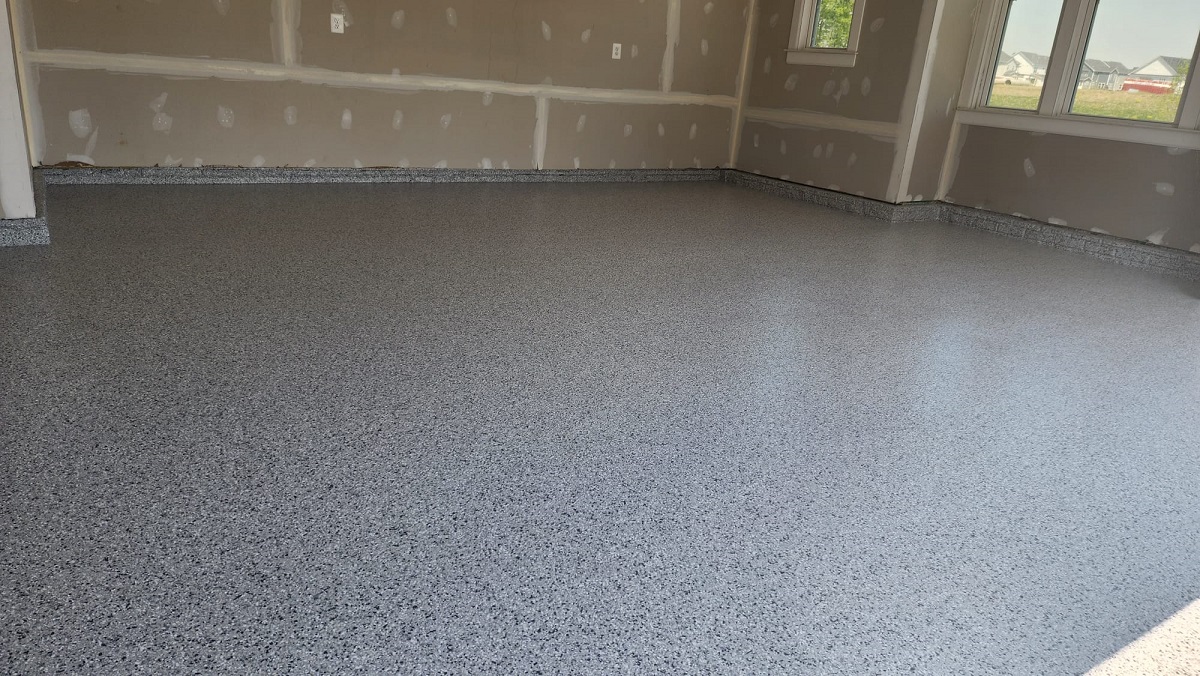 Impressed by Mitch's professionalism and genuine interest, the customer decided to proceed with the project. Throughout the floor renovation process, Mitch and his team maintained clear communication with the customer, providing regular updates and addressing any concerns promptly using the CRM system GarageExperts® provides its Franchisees. They worked efficiently and completed the project within the agreed timeline, ensuring everything was ready for her husband's homecoming.
The couple was overjoyed with the results and expressed their gratitude to the team at GarageExperts® of Northern Virginia for creating a truly remarkable garage space. The woman praised GarageExperts® professionalism, dedication, and the seamless experience they had throughout the entire process. The couple mentioned that they would highly recommend GarageExperts® of Northern Virginia to friends and family, emphasizing the outstanding customer service they received.
This customer service story exemplifies the commitment of a GarageExperts® franchisee to understanding the unique needs of customers, providing expert advice, maintaining open communication, and delivering exceptional systems and results. By prioritizing customer satisfaction and going above and beyond expectations, GarageExperts® franchisees can create memorable experiences and build a loyal customer base.