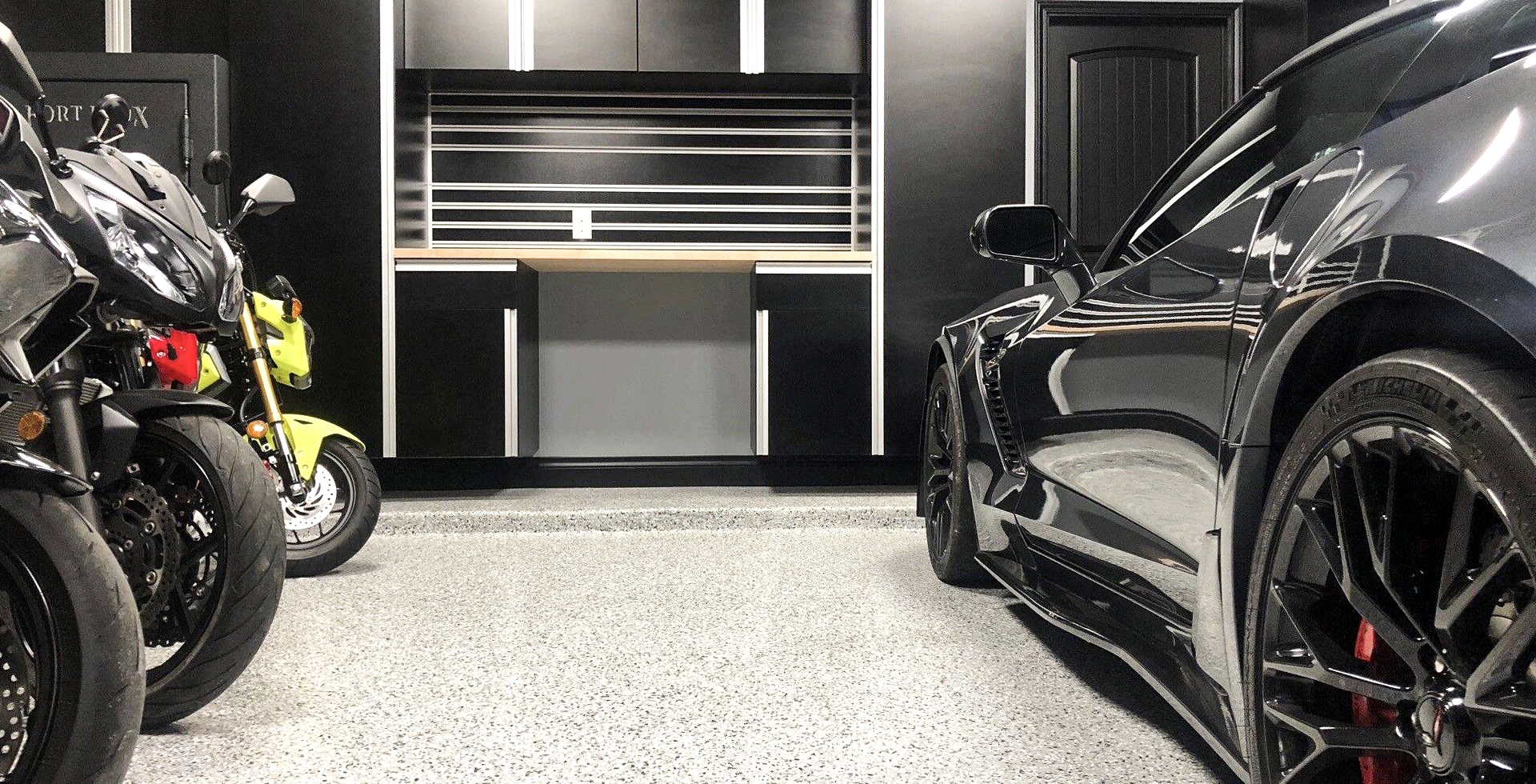 Total Garage Solutions In the Greater Front Range Area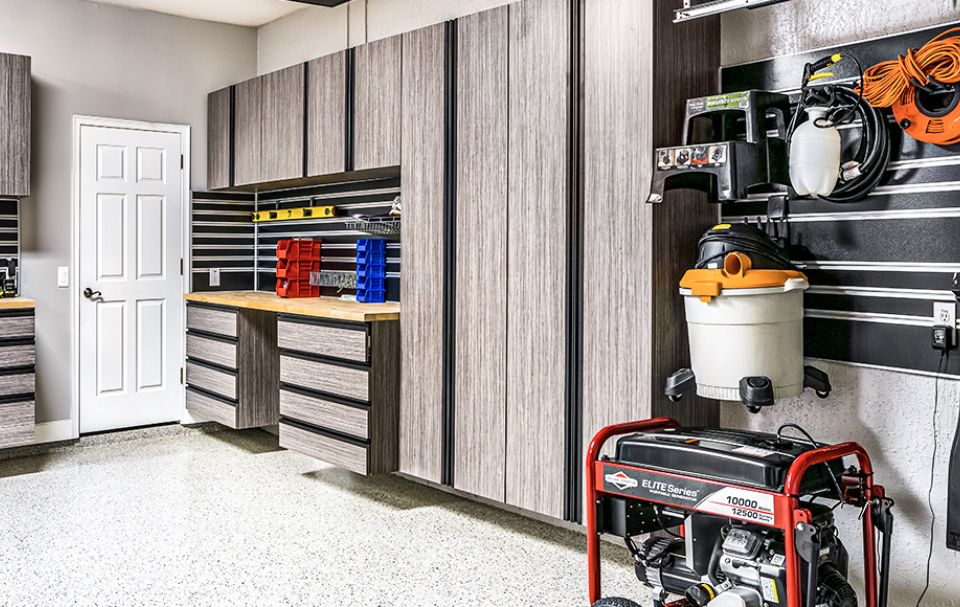 Front Range Garage Floor Coatings
Extend the Life of Your Garage
Are you interested in stylish, durable, and low-maintenance floors? At GarageExperts® of The Front Range, we help commercial, industrial, and residential property owners protect concrete floors while dramatically improving the appearance of their spaces. We've worked on everything, from garage and basement floors to auto dealership and fitness center floors. Our Garage FX® epoxy and polyaspartic floor coatings are engineered to last.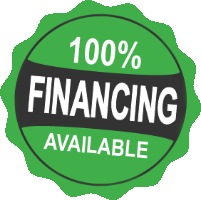 Apply for financing now!
30-Second Approvals
0% APR Programs and Loan
Loan Calculators
Apply for financing now!
As a locally owned and operated epoxy flooring company backed by a national brand, we have decades of coating installation experience to ensure your satisfaction with our services. Our epoxy and polyaspartic concrete floor coating contractors in the Front Range area will work with you to select an option from over 140 colors and variations to find a solution that fits your style.
The Concrete Floor Coatings You Need
GarageExperts® of The Front Range has applied thousands of square feet of Garage FX® epoxy and polyaspartic flooring to residential, commercial, and industrial spaces across the country, and we are ready to get to work for you. With our proprietary fusing epoxy primer, our Garage FX® system builds a tenacious bond with the concrete that is up to three times stronger than other epoxies, protecting your floor from peeling or chipping over time. To top it off, our polyaspartic topcoat creates a durable, glossy finish that can withstand the daily wear and tear of the toughest environments. By utilizing our epoxy and polyaspartic coatings for their technical strengths, our Garage FX® system is the ideal flooring solution that gives our customers the best of both worlds!
Our Garage Cabinets and Slatwall Organizational Systems
Take your garage to the next level with our organization solutions. We can help you turn empty walls into useable, functional space that helps you stay organized.
The benefits of our garage organization systems include:
Custom cabinets and slatwall systems designed for your storage needs
Adjustable shelves that change based on what you are storing
Variety of colors and styles to match your aesthetic
An organized, clutter-free garage
Let's turn your dream garage into a reality.
Call GarageExperts® of The Front Range at (720) 608-5524 to request a free on-site estimate with one of our Front Range epoxy and polyaspartic floor coating contractors today.
Continue Reading
Read Less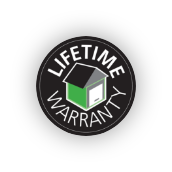 Service With A
Lifetime Warranty
We are so confidential in the quality of our Garage FX® Flooring Systems and storage solutions that we back them with a lifetime warranty.
Industrial Or Home Installation
GarageExperts® floor coatings are industrial strength yet designed for any type of concrete floor.
Hover over our top rated flooring options to see how they might look in your space.
Unclutter Your Space
Make the most of your space with customizable storage solutions from GarageExperts®.
Hover over our top rated cabinet options to see how they might look in your space.
What Makes Garage FX® Epoxy & Polyaspartic
Technology Superior For Your Garage
American Made

Stronger Than
Concrete

No Peeling, Chipping, Or Staining

Resistant to Abrasions, Chemicals, and UV Rays

Over 140 Colors to Choose From
Get Ideas From Our Recent Work
Oct 20, 2022

Residential Garage Epoxy Flooring in Winter Park, Colorado

Oct 4, 2022

Commercial Bathroom Epoxy Flooring in Englewood, Co

Sep 27, 2022

Residential Garage And Gym Epoxy Flooring in Denver, Colorado