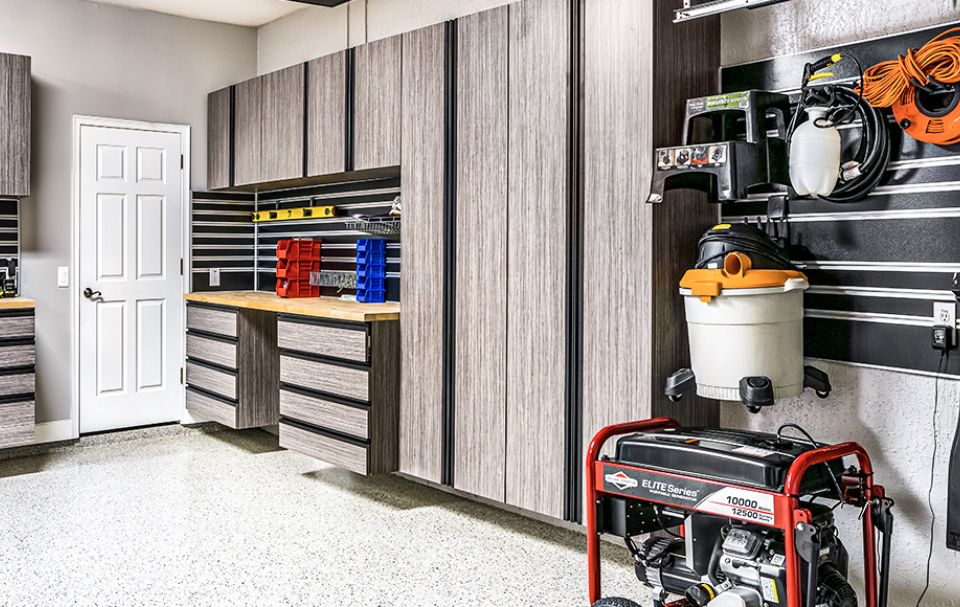 Epoxy & Polyaspartic Garage Floor Coatings in San Diego
Proprietary Garage Flooring Solutions
If you're ready to improve the look and durability of your garage, GarageExperts® of San Diego is your local solution. We can transform your garage floor with our proprietary Garage FX® epoxy and polyaspartic flooring system, as well as provide storage solutions such as custom-made cabinets or slatwall organization systems.
Locally owned, we are backed by the GarageExperts® national brand, which has more than a decade of experience with its proven proprietary products. Our team will deliver professional solutions designed to last – we even offer a lifetime warranty to our customers!
Book a free on-site estimate with us today if you're hoping to make your garage more functional and practical!
Durable Fusing Technology for Epoxy and Polyaspartic Flooring
At GarageExperts® of San Diego, we are known for creating the ideal flooring solution by giving our customers the best of both worlds—epoxy and polyaspartic coatings. Our state-of-the-art fusing epoxy primer creates an adhesion to the concrete that is up to three times stronger than other epoxies. To round out the system, our polyaspartic topcoat is applied for a durable, glossy finish that can withstand the toughest environments.
Our team can install our Garage FX® epoxy and polyaspartic flooring on any concrete floor in a residential, commercial, or industrial space – a home garage, commercial car repair facility, auto dealership, storefront, and more. We offer countless styles and colors to satisfy your specific needs. Our epoxy and polyaspartic concrete floor coatings require minimal maintenance and are resistant to chipping, peeling, and fading. With more than 140 colors to choose from, we can create a multi-color appearance or add the decorative pattern of your choice.
Garage Organization Services
We also offer customizable garage storage solutions to help you organize your tools and belongings. You can choose from a variety of styles and colors to create your dream garage that is designed to meet your storage needs. Our custom cabinets and slatwall organization can turn an empty wall into a functional space that can help you declutter.
Book your free on-site estimate to find out how GarageExperts® of San Diego can transform your garage into a beautiful, useful space!
Continue Reading
Read Less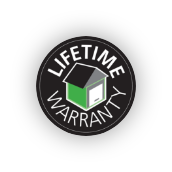 Service With A
Lifetime Warranty
We are so confident in the quality of our Garage FX Flooring Systems and storage solutions that we back them with a lifetime warranty.
Industrial Or Home Installation
GarageExperts® floor coatings are industrial strength yet designed for any type of concrete floor.
Hover over our top rated flooring options to see how they might look in your space.
Unclutter Your Space
Make the most of your space with customizable storage solutions from GarageExperts®.
Hover over our top rated cabinet options to see how they might look in your space.
American Made

Stronger Than
Concrete

No Peeling, Chipping, Or Staining

Resistant to Abrasions, Chemicals, and UV Rays

Over 140 Colors to Choose From
Get Ideas From Our Recent Work
Mar 1, 2023

Residential Garage Epoxy Flooring in San Diego, Ca

Aug 21, 2022

Residential Garage Epoxy Flooring and Cabinet Storage Solution in San Diego, Ca

Aug 10, 2022

Residential Garage Epoxy Flooring in La Mesa, Ca