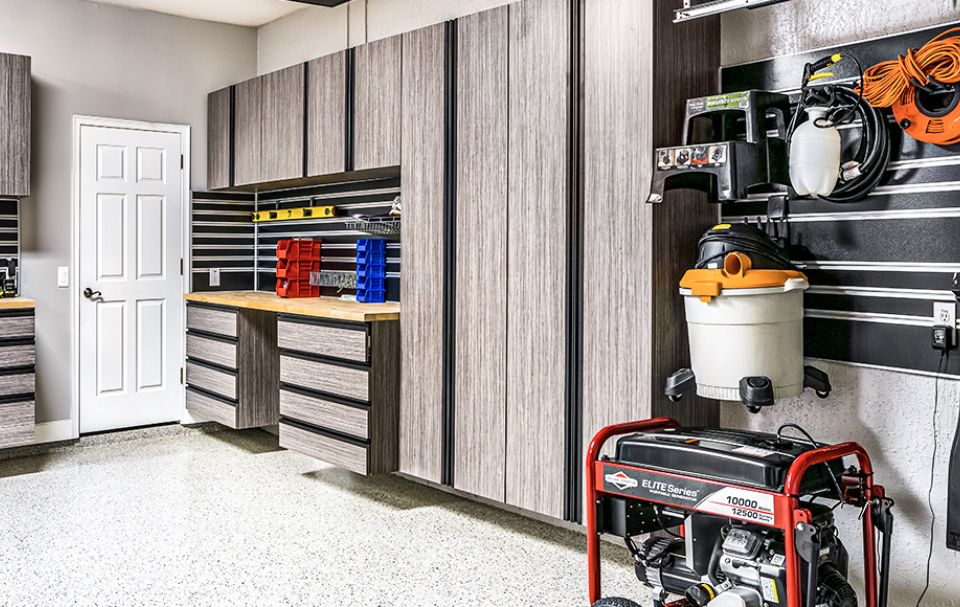 Garage Floor Coatings & Cabinets in Round Rock, TX
Durable Products with Lifetime Warranties
Every homeowner wants a clean, organized garage, but few know where to begin. That's where we come in! A better garage starts with GarageExperts® of Greater Austin. We are a locally owned and operated business in Round Rock, TX backed by a nationally known brand. We work with homeowners and businesses in the Austin, TX area to help envision new possibilities for their concrete and garage flooring. With our custom storage solutions and Garage FX® epoxy and polyaspartic garage flooring, we can take any space and transform it into an attractive, organized oasis. Here's how:
Contact us today at (737) 252-1323 or book your free on-site estimate online to learn how our Austin garage flooring systems can transform your space.
The GarageExperts® Difference:
Consult with an expert: Share your needs and we will get to work designing a concrete flooring and custom storage solution for you.
Get it done: Our systems can be installed in as little as one day, minimizing disruption to your life.
Lifetime Warranty: Our premium Austin garage flooring and organizational solutions are backed by a lifetime warranty to give you peace of mind!
Long-Lasting Epoxy and Polyaspartic Floor Coatings
Our Garage FX® system was built on the strengths of epoxy and polyaspartic floor coatings, giving our customers the best of both worlds. With a fusing epoxy primer as the foundation of the system, it has a bond to the concrete with up to three times stronger adhesion than other epoxies, meaning chipping or peeling floors will be a thing of the past. Our polyaspartic topcoat is applied to create a seamless, glossy finish that has the durability to stand up to the toughest environments. Together, these concrete coatings make our Garage FX® system the ideal flooring solution for any environment—residential, commercial, or industrial!
Our Garage FX® epoxy and polyaspartic flooring is the ideal flooring solution that will provide a beautiful finish that requires zero maintenance and is always easy to clean. With over 140 colors and designs, we are confident we have exactly what you're looking for. Book your free on-site estimate to elevate the look and performance of your space.
Round Rock, TX Custom Garage Cabinets and Storage Solutions
You won't waste another minute looking for a lost tool with our custom garage cabinet and slatwall organizational systems that provide everything needed for an uncluttered, organized space. GarageExperts® of Greater Austin partners with you to design a custom garage storage solution suited for your lifestyle. With a variety of colors and styles available, you'll get the look you want and the efficiency you need. Turn your empty walls in Round Rock, TX or surrounding areas into usable space.
Call (737) 252-1323 to book your free on-site estimate and start designing your dream garage!
Continue Reading
Read Less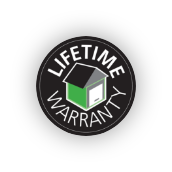 Service With A
Lifetime Warranty
We are so confident in the quality of our Garage FX Flooring Systems and storage solutions that we back them with a lifetime warranty.
Industrial Or Home Installation
GarageExperts® floor coatings are industrial strength yet designed for any type of concrete floor.
Hover over our top rated flooring options to see how they might look in your space.
Unclutter Your Space
Make the most of your space with customizable storage solutions from GarageExperts®.
Hover over our top rated cabinet options to see how they might look in your space.
American Made

Stronger Than
Concrete

No Peeling, Chipping, Or Staining

Resistant to Abrasions, Chemicals, and UV Rays

Over 140 Colors to Choose From
Get Ideas From Our Recent Work
Sep 17, 2023

Residential Garage Epoxy Flooring in Georgetown, Tx

Sep 17, 2023

Residential Garage Epoxy Flooring in Burnett, Tx

Sep 17, 2023

Residential Garage Epoxy Flooring in Round Rock, Tx