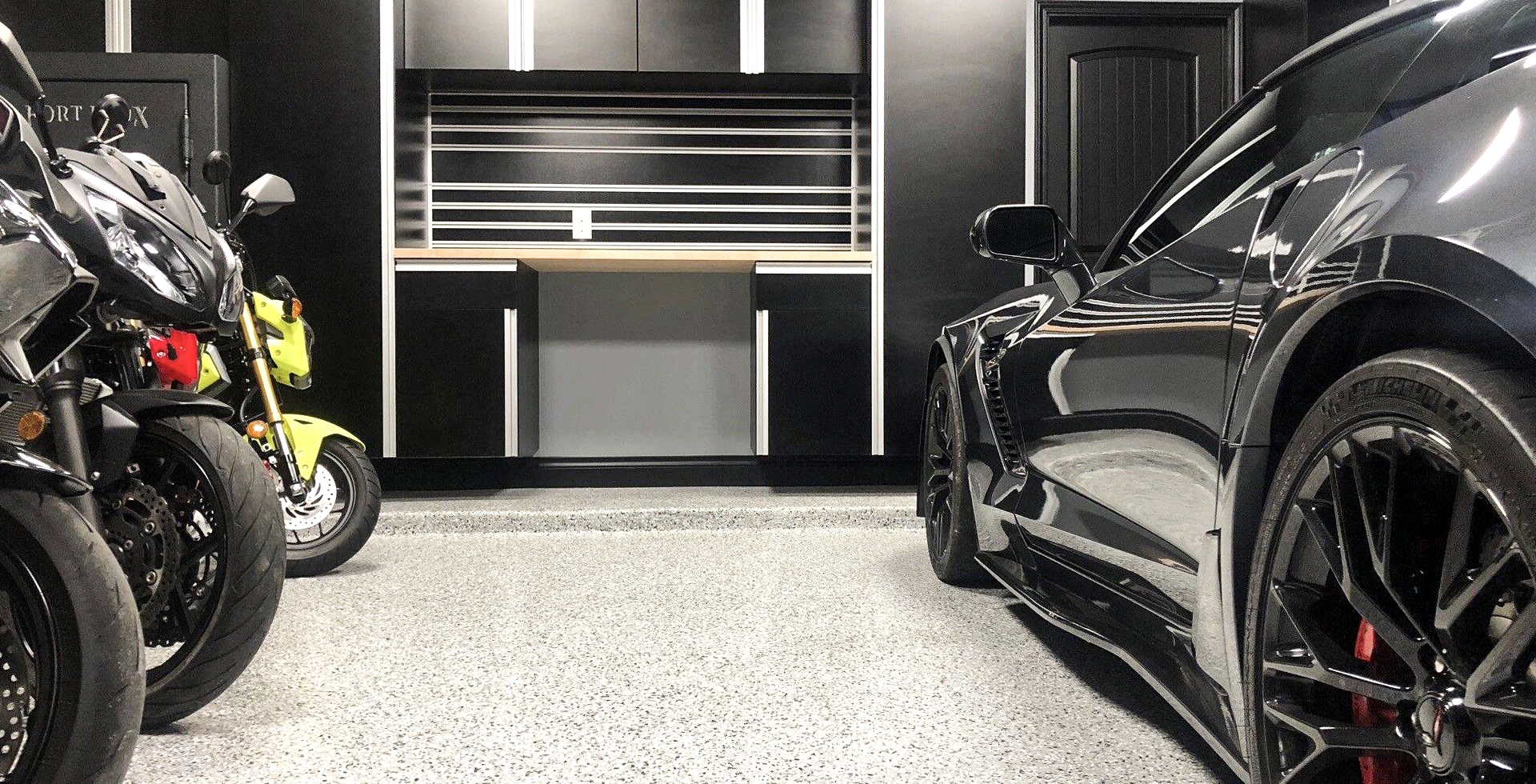 Total Garage Solutions In the Greater Lakeland Area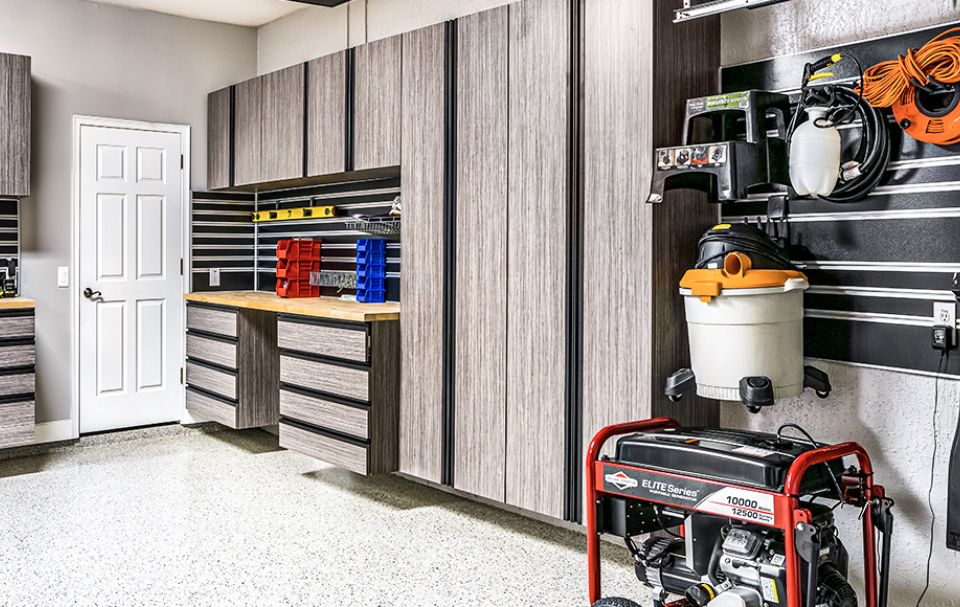 Polyaspartic & Epoxy Garage Floor Coatings in Lakeland
Premium, Durable, and Custom Products for Your Garage
Are you looking for a way to elevate your garage by making the most of the space? If so, you've come to the right place with our proprietary Garage FX® epoxy and polyaspartic flooring systems, custom-made cabinets, and organizational solutions.
Locally owned and operated with the support of the GarageExperts® national brand with over a decade of experience, at GarageExperts® of Lakeland we specialize in transforming garages into highly practical and aesthetically appealing spaces. Our team offers professional solutions designed for your garage that are backed by our lifetime warranty.
If you're ready to turn your garage into a beautiful, practical space, request a free on-site estimate today!
Transform Any Concrete Floor
We can install our state-of-the-art Garage FX® epoxy and polyaspartic flooring in any setting – whether you own an auto dealership or want to renovate a garage or basement! GarageExperts® of Lakeland offers a wide variety of residential, commercial, and industrial concrete floor coatings for any concrete floor, inside or outside.
Our Garage FX® floor coating systems are built on a proprietary fusing epoxy primer that creates a deep bond with the concrete, preventing the coating from chipping or peeling over time. Our polyaspartic topcoat is applied to top the system, creating a thick, glossy finish that results in a beautiful, maintenance-free floor.
By using the epoxy and polyaspartic coatings for their technical strengths, our Garage FX® system is the ideal flooring solution for any space, giving our customers the best of both worlds! And all our products and services are backed by a lifetime warranty.
Residential & Commercial Epoxy and Polyaspartic Flooring
Residential, commercial, and industrial spaces we've transformed with Garage FX® flooring include:
Airplane Hangars
Firehouses
Garages & Sheds
Retail Locations
Patios & Decks
Our Garage FX® epoxy and polyaspartic flooring systems are available in over 140 styles and colors to meet the needs and preferences of any customer. Our Lakeland team has applied thousands of square feet of Garage FX® epoxy and polyaspartic flooring and is ready to extend the life of your floors.
Request a free estimate online or call our Lakeland team at (863) 270-3070 to get started with epoxy and polyyaspartic flooring.
Get Your Garage Organized
Don't forget about our storage solutions! If you need to declutter or reconfigure your space to increase storage capacity, we are happy to help. Call today to discuss our environmentally friendly shelving, cabinetry, and slatwall options. GarageExperts® of Lakeland offers convenient and customizable solutions that will help you declutter and keep your garage organized.
From cabinets to slatwall systems, our solutions are designed for strength and offer generous storage capacity. With the help of our team, you can choose from a wide variety of colors, styles, shelving options, and more. Our storage solutions are just what you need to transform your garage into a more efficient space.
Partner With GarageExperts of Lakeland
At GarageExperts of Lakeland, we are committed to providing the best epoxy flooring and garage storage solutions for our clients. With years of experience as part of a nationally recognized brand, we bring expertise and reliability to every project.
We offer free on-site estimates, helping you make the most informed decisions.

We value your time by being punctual to all appointments.

We customize flooring and storage solutions to fit your exact needs.
We go above and beyond to provide convenient appointment slots and accommodate every schedule. Don't take our word for it. Check out these recent customer testimonials to see what other home and business owners say about working with us.
Grab your phone and call us today for a free estimate! Don't hesitate to ask us about our cabinet and slatwall organizational systems!
Whether you need epoxy flooring or garage storage solutions, we've got you covered! Request an estimate or call (863) 270-3070.
Continue Reading
Read Less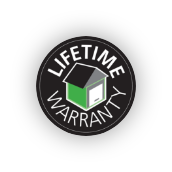 Service With A
Lifetime Warranty
We are so confident in the quality of our Garage FX Flooring Systems and storage solutions that we back them with a lifetime warranty.
Industrial Or Home Installation
GarageExperts® floor coatings are industrial strength yet designed for any type of concrete floor.
Hover over our top rated flooring options to see how they might look in your space.
Unclutter Your Space
Make the most of your space with customizable storage solutions from GarageExperts®.
Hover over our top rated cabinet options to see how they might look in your space.
What Makes Garage FX® Epoxy & Polyaspartic
Technology Superior For Your Garage
American Made

Stronger Than
Concrete

No Peeling, Chipping, Or Staining

Resistant to Abrasions, Chemicals, and UV Rays

Over 140 Colors to Choose From
Get Ideas From Our Recent Work
Mar 27, 2023

Residential 2 Car Garage Cabinet Storage Solution in Lakeland, Fl

Mar 6, 2023

Residential Garage Epoxy Flooring in Winter Haven, Fl

Mar 2, 2023

Residential Lanai Epoxy Flooring in Lakeland, Fl