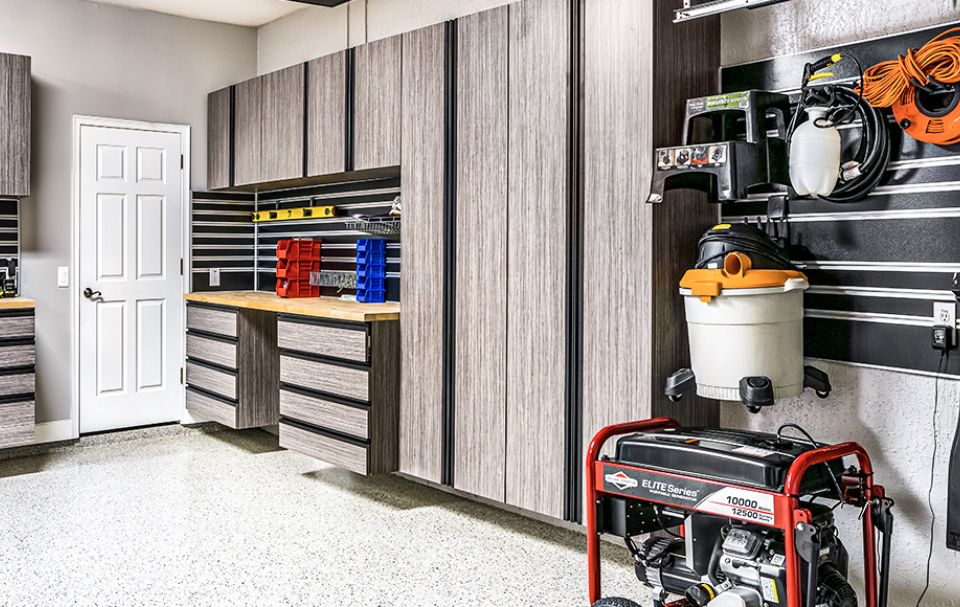 Epoxy & Polyaspartic Garage Floor Coatings in New Orleans
Get Epoxy and Polyaspartic Garage Flooring & Storage Solutions That Work for You
If you are thinking about upgrading your garage, then you need GarageExperts® of New Orleans. With custom storage solutions, as well as epoxy and polyaspartic floor coatings designed forresidential, commercial, and industrial facilities, GarageExperts® has everything you need to maximize your storage potential and elevate the look and performance of your space for decades to come.
Being a part of a reputable national brand, we can back our work with a lifetime warranty - that's how confident we are in our long-lasting materials. And best of all, our services are designed to get you back into your garage the next day.
Call now for quality storage solutions and epoxy and polyaspartic concrete floor coatings in New Orleans and let us help you get the garage you deserve!
Concrete Floor Coating Solutions Built to Last a Lifetime
When you work with GarageExperts®, you get our Garage FX® epoxy and polyaspartic flooring, which leverages the technology behind both coatings, creating the ideal flooring solution. With a proprietary fusing epoxy primer that creates a tenacious bond with the concrete, the floor has up to three times stronger adhesion than other epoxies. That means you don't have to worry about chipping or peeling over time. To top it off, our polyaspartic topcoat leaves the floor with durability that can withstand the toughest environments while maintaining its seamless, glossy finish.
You will be able to choose from over 140 colors and variations, including bold colors, a variety of different flake styles, and matte or gloss finishes. With years of experience coating concrete floors in fitness centers, dealerships, homes, and more, our team is excited to help you elevate the look and performance of your space.
Maximize Your Space with Our Storage Solutions
In addition to new garage flooring, GarageExperts® of New Orleans also offers custom storage solutions that are designed to your needs. From custom cabinets to overhead storage to slatwall organizational systems, our storage options also come in multiple colors, styles, and configurations, giving you endless options to fit your unique style and meet the needs of your space.
Book your free on-site estimate to turn your empty walls into useable space!
Continue Reading
Read Less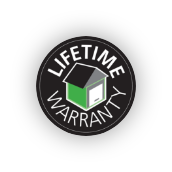 Service With A
Lifetime Warranty
We are so confident in the quality of our Garage FX Flooring Systems and storage solutions that we back them with a lifetime warranty.
Industrial Or Home Installation
GarageExperts® floor coatings are industrial strength yet designed for any type of concrete floor.
Hover over our top rated flooring options to see how they might look in your space.
Unclutter Your Space
Make the most of your space with customizable storage solutions from GarageExperts®.
Hover over our top rated cabinet options to see how they might look in your space.
American Made

Stronger Than
Concrete

No Peeling, Chipping, Or Staining

Resistant to Abrasions, Chemicals, and UV Rays

Over 140 Colors to Choose From
Get Ideas From Our Recent Work
Aug 8, 2021

Residential Garage Epoxy Flooring in Bayou Gauche, Louisiana

Jul 26, 2021

Residential Garage Epoxy Flooring in Kenner, Louisi

Dec 15, 2020

Residential Garage Epoxy Flooring and Cabinet Storage Solution in Algiers, La