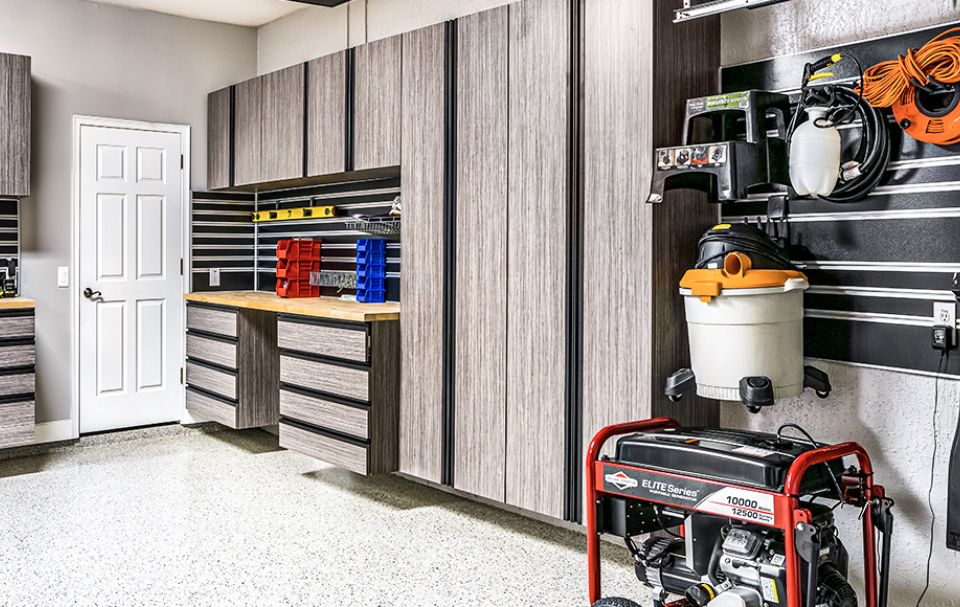 Epoxy & Polyaspartic Garage Floor Coatings in The Triangle, NC
Upgrade Your Garage with New Flooring & Storage in the Chapel Hill, Raleigh & Durham area
If you are looking to maximize your garage space or elevate the look and performance of your concrete floor, choose GarageExperts® of The Triangle for help! Backed by the GarageExperts® national brand, our company provides quality products and excellent services to ensure your garage looks great and meets the needs of your lifestyle.
We proudly serve residential, commercial, and industrial properties in the Raleigh, Durham and Chapel Hill area, offering tailored epoxy and polyaspartic concrete floor coatings designed to help make your garage and facility more functional and aesthetically appealing.
Book your free on-site estimate or call us at (919) 842-5930 to see how our team of epoxy garage floor installers can transform your space!
Epoxy and Polyaspartic Floor Coatings for Any Home or Business in Raleigh, Chapel Hill or Durham
Whether you are looking to transform a residential, commercial, or industrial space, our Garage FX® epoxy and polyaspartic flooring is the ideal flooring solution. By leveraging the strength of both coatings, our systems give our customers the best of both worlds. With over 140 colors and variations to choose from, we can help you find the floor that matches your style and elevates its performance.
Our proprietary fusing epoxy primer creates a powerful bond with the concrete, featuring up to three times stronger adhesion than other epoxies, preventing the floor from peeling or chipping over the years.
With our polyaspartic topcoat applied to seal the floor, it is left with a seamless, glossy finish and durability that can withstand the toughest environments. Together, these concrete floor coatings create the ideal flooring solution that can be applied in any environment—from garages to fitness centers to airplane hangars!
Benefits of Our Floor Coatings
Epoxy and polyaspartic floor coatings provide a number of benefits that make them attractive to contractors, homeowners, and businesses alike. These durable coatings require minimal upkeep over their long lifespan, meaning they are great for high-traffic areas.
Our Garage FX® epoxy and polyaspartic flooring is:
Chip and peel resistance. Unlike some traditional floors which may chip or peel, these coatings are significantly resistant to wear and tear, making them the perfect choice for anyone in need of a dependable surface with significant longevity.
Durable & long-lasting. These coatings provide a durable, long-lasting covering that resists abrasion, scratches, and stains while still providing a glossy finish.
Easy to maintain & clean. Our floor coatings are incredibly easy to clean and completely maintenance-free, so you don't have to worry about routinely sealing, waxing, or buffing them like you would with more traditional floors.
All in all, epoxy & polyaspartic coatings offer an ideal solution for residential, commercial, and industrial flooring needs.
Looking for epoxy and polyaspartic garage flooring near you in the Chapel Hill, Raleigh and Durham area? We've got you covered! Get your free on-site estimate or call us at (919) 842-5930.
Maximize Your Garage's Space with Cabinets, Slatwalls, & More
At GarageExperts® of The Triangle, we don't just do garage floor epoxy. We also provide custom garage storage options in the Raleigh, Durham and Chapel Hill area, turning empty walls into usable storage space. By customizing our cabinets and slatwall systems to your garage, we can build a storage solution fit to your needs.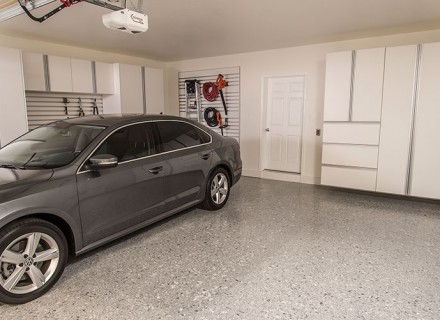 With a variety of colors and styles to choose from, you have a wide range of choices to build your dream garage. Plus, our garage storage installations are backed by lifetime warranties, so you know they are built to last!
How long does an epoxy garage floor coating take to dry?
Epoxy garage floor coatings typically take 24-48 hours to dry, depending on the temperature and humidity of your environment. If applying it in a warm climate, it may only take 12-24 hours for the coating to fully cure. It's important not to walk on or drive over an epoxy coated garage floor until it is completely dry as this can cause damage to your new floor coating.
Contact our experts to book your free on-site estimate, or call us at (919) 842-5930 to maximize your storage potential!
Continue Reading
Read Less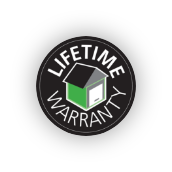 Service With A
Lifetime Warranty
We are so confident in the quality of our Garage FX Flooring Systems and storage solutions that we back them with a lifetime warranty.
Industrial Or Home Installation
GarageExperts® floor coatings are industrial strength yet designed for any type of concrete floor.
Hover over our top rated flooring options to see how they might look in your space.
Unclutter Your Space
Make the most of your space with customizable storage solutions from GarageExperts®.
Hover over our top rated cabinet options to see how they might look in your space.
American Made

Stronger Than
Concrete

No Peeling, Chipping, Or Staining

Resistant to Abrasions, Chemicals, and UV Rays

Over 140 Colors to Choose From
Get Ideas From Our Recent Work
Sep 21, 2023

Residential Garage Storage Solution in Durham, Nc

Sep 21, 2023

Residential Garage Epoxy Flooring and Storage Solution in Chapel Hill, Nc

Sep 21, 2023

Residential Garage Epoxy Flooring in Raleigh, Nc