Meet Lane
Meet the Owner of GarageExperts® of Augusta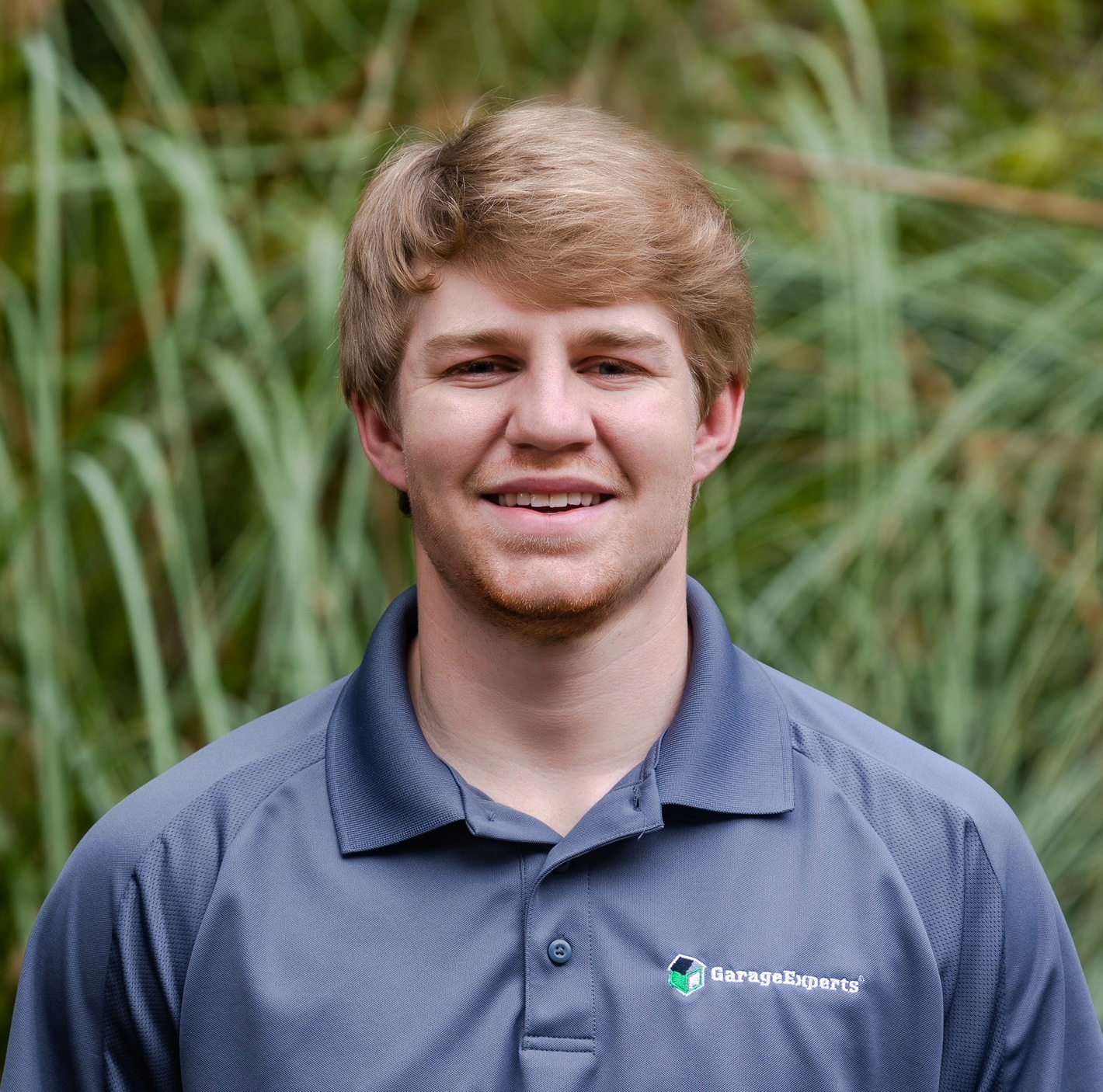 Thank you for visiting GarageExperts® of Augusta. Born and raised in the Augusta area, the owner, Lane Smoak, is no stranger to the community. Lane was born and raised in the area and plans to continue growing his personal and business life in the surrounding Augusta area. His passion for family and community runs deep; He plans on marrying his fiancé, Kealie, and starting a family in the heart of the Augusta area.
With a background in the golf industry, precision and attention to detail are no strangers to Lane. In 2018, he founded Against the Grain Golf, a business that specialized in the restoration and customization of golf clubs. The work was an extremely intricate process, working on valuable golf clubs, and many customers from across the world trusted Lane to do the work. While this was a fun and challenging venture, Lane wanted to take his attention to detail and apply it to a different business; thus, wanted to expand his career into the home improvement industry. He researched many franchises and ultimately landed on GarageExperts® due to several reasons. Some of these reasons include their strong national presence and brand recognition, their limited lifetime warranty and backing of their products, and their extremely supportive franchise development team. Fast forward to now, Lane is the owner of the Augusta franchise. He is excited to help the community in any way he can.
Contact Lane today at (706)786-3565 to schedule your free estimate and get started on designing the garage of your dreams!