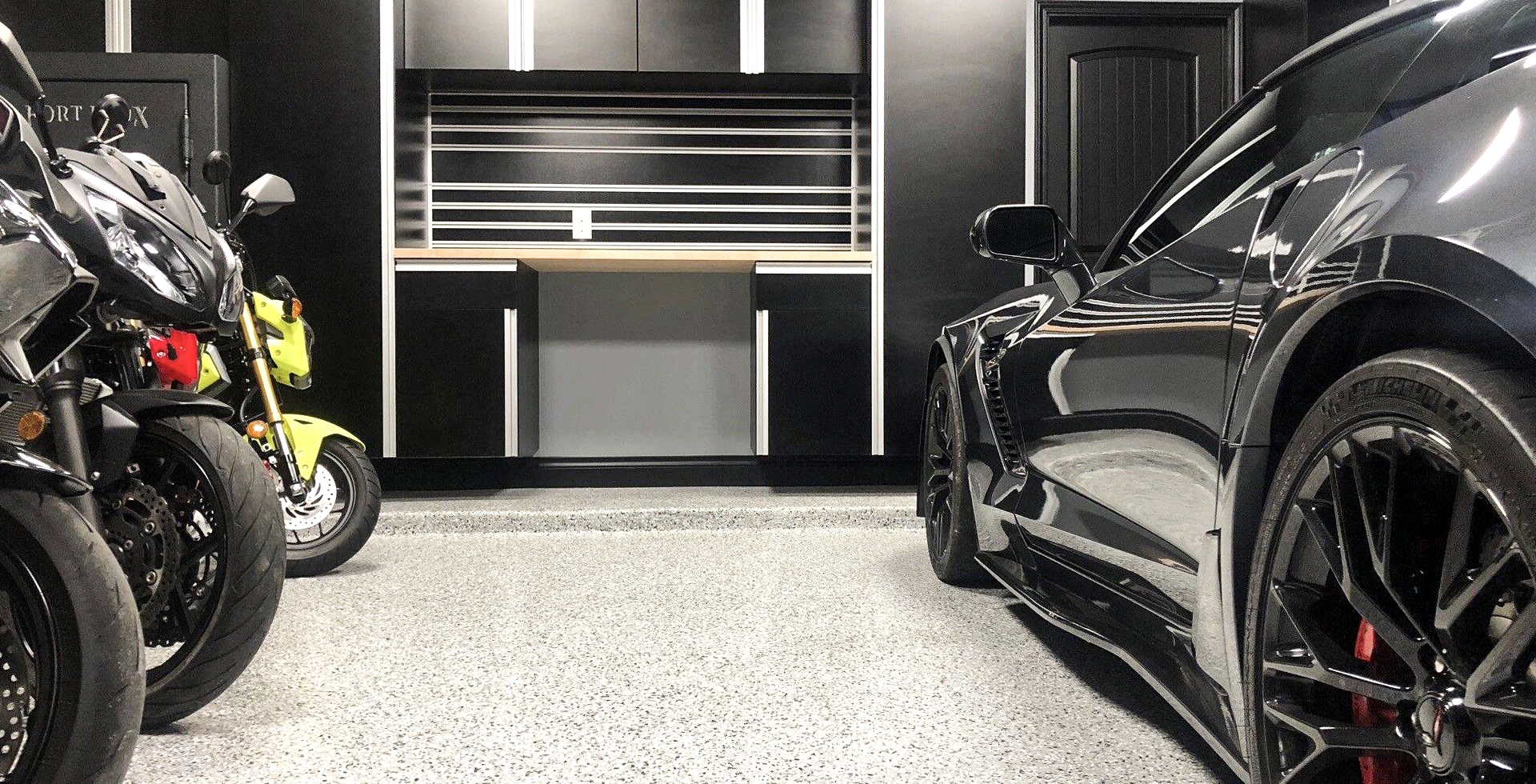 Total Garage Solutions In the Greater Cincinnati Area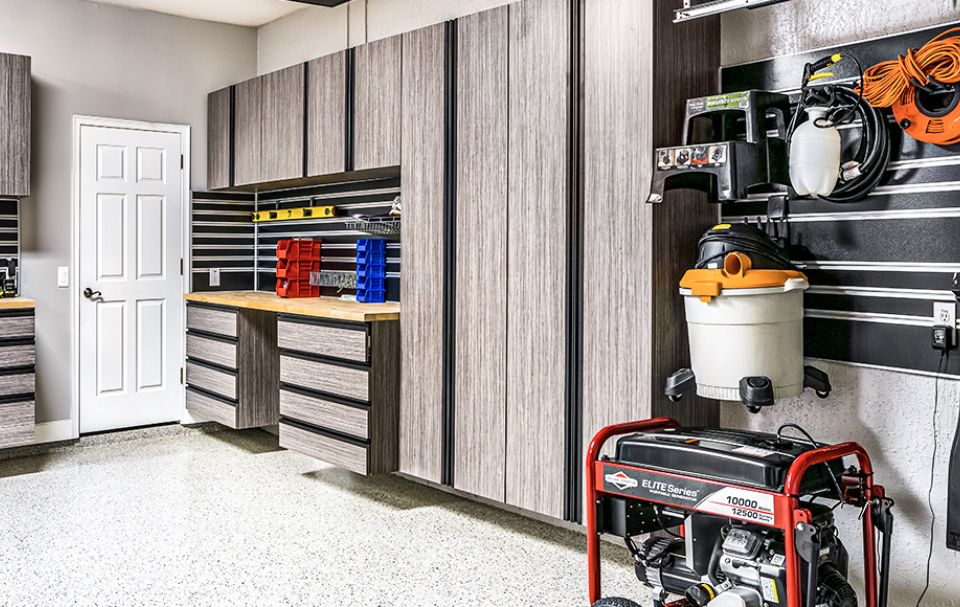 Epoxy & Polyaspartic Garage Floor Coatings in Cincinnati
Garage Solutions That Last a Lifetime
GarageExperts® of Cincinnati is ready to transform your garage into a beautiful, practical space. We offer a variety of services ranging from epoxy and polyaspartic floor coating systems to custom storage and organization solutions. Have a basement that could use a little TLC? We can help you update this space too!
We are a locally owned and operated business backed by the nationally respected GarageExperts® brand with over a decade of experience. We offer one of the largest varieties of concrete floor coating product choices and solutions backed by a lifetime warranty.
If you're ready to extend the life of your floors and maximize your space, request a free on-site estimate today!
Industrial-Strength Floor Coatings
From daycares to dealerships to gyms, our Garage FX® epoxy and polyaspartic floor coatings are industrial-grade products that fit any environment—residential, commercial, or industrial. With our proprietary fusing epoxy primer as the start to every Garage FX® installation, you won't have to worry about the floor coating peeling or chipping over time. Plus, our polyaspartic topcoat creates a thick, ultra-glossy finish that will shine for years! Pick from our offering of over 140 colors and variations to elevate the look of your space and extend the lifetime of your floor. Our Garage FX® flooring system is the ideal solution that gives our customers the best of both worlds by combining the strengths of epoxy and polyaspartic coatings. With thousands of square feet installed, GarageExperts® of Cincinnati can help you transform your space in as little as one day!
Reclaim Your Space
Make the most of your garage with custom cabinets and slatwall organization solutions from GarageExperts® of Cincinnati! With a variety of styles and colors available, you can design a storage solution that can help you reclaim your space and get organized. Our garage organization products are designed for strength, offer generous storage capacity, and have adjustable features for your changing storage needs.
Our GarageExperts® of Cincinnati team offers expert installation of our products that are backed by a lifetime warranty.
Stop staring at that clutter and embrace the full potential of your garage space. Request a free estimate today!
Continue Reading
Read Less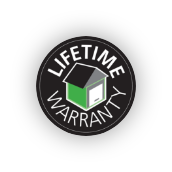 Service With A
Lifetime Warranty
We are so confident in the quality of our Garage FX Flooring Systems and storage solutions that we back them with a lifetime warranty.
Industrial Or Home Installation
GarageExperts® floor coatings are industrial strength yet designed for any type of concrete floor.
Hover over our top rated flooring options to see how they might look in your space.
Unclutter Your Space
Make the most of your space with customizable storage solutions from GarageExperts®.
Hover over our top rated cabinet options to see how they might look in your space.
What Makes Garage FX® Epoxy & Polyaspartic
Technology Superior For Your Garage
American Made

Stronger Than
Concrete

No Peeling, Chipping, Or Staining

Resistant to Abrasions, Chemicals, and UV Rays

Over 140 Colors to Choose From
Get Ideas From Our Recent Work
Nov 3, 2021

Residential Garage Epoxy Flooring in Lebanon, Oh

Nov 1, 2021

Residential Garage Epoxy Flooring in West Chester, Oh

Sep 16, 2021

Residential Garage Epoxy Flooring in Goshen, Oh