Have you been looking to start your own business? Want exceptional profit margins and long-term growth potential? Want a proven turn-key model to fast-track your success?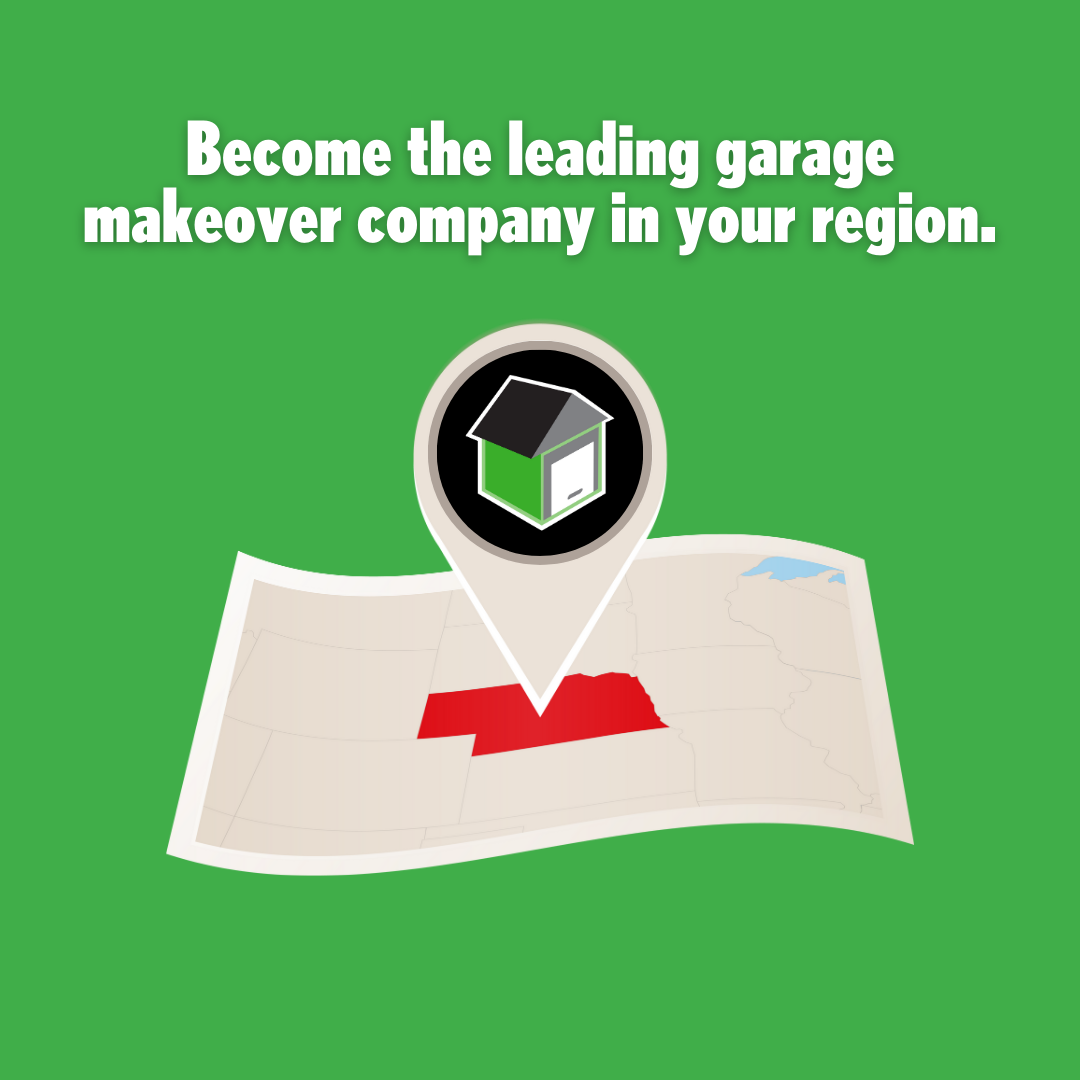 GarageExperts® offers all that and more!
The resinous floor coating industry market size was estimated at $34.55 billion in 2020 and is projected to grow to $52.13 billion by 2028. This increase is driven by the popularity of decorative concrete coatings among residential homeowners, commercial businesses, industrial facilities, architects, builders, and general contractors alike. These floor systems offer numerous benefits such as durability, longevity, aesthetics, function, resilience, and cost-effectiveness, making them a highly desired solution. By investing in GarageExperts® you can take full advantage of this booming market trend.
GarageExperts® provides in-house manufactured products with proprietary advanced technology that puts you at the forefront of performance. Our training provides you with advanced hands-on experience giving you the skills to master application, management, efficiency, and production. Full-blown best-practice support in marketing, staff hiring and retention, installations, bidding and estimating, business operations, and sales paves the way to success. The best part is you receive a proven turn-key business model that has worked for 100+ others within our system that started just like you!
We don't want to succeed off you, we want to succeed with you! This is why we don't require inventory and why we operate on fixed royalties. This allows you to invest in your business growth and increase your cash flow for day-to-day business operations. With profitability being achieved within 30 days, don't waste time, find out more about GarageExperts® today!