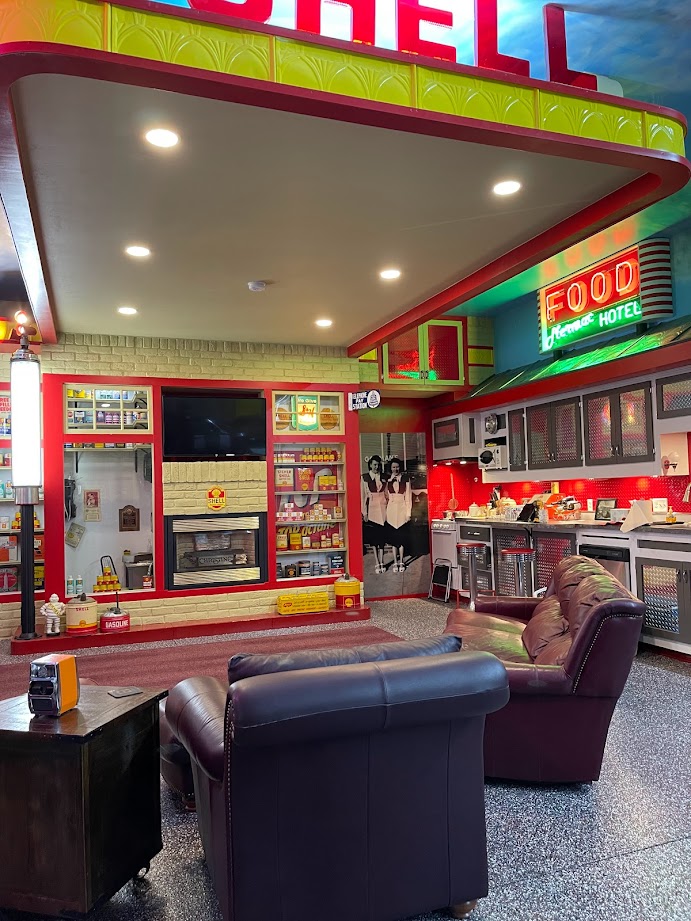 As a proud sponsor of the legendary Iola Car Show, GarageExperts® of Fox Valley had the privilege of being part of an exciting celebration of automotive history, creativity, and camaraderie. Stepping foot onto the sprawling grounds of the Iola Car Show feels like entering a portal to another era. The air buzzed with excitement and anticipation as vintage vehicles gleamed under the summer sun. The event radiated an infectious passion for cars, where every attendee, whether a collector, restorer, or admirer, shared a mutual love for all things automotive.
While the Iola Car Show pays homage to classic cars, it also celebrates innovation and technological advancements in the automotive industry. Demonstrating the seamless blend of tradition and progress, this aspect of the show emphasized that the love for automobiles transcends eras and embraces the evolution of the industry. But one thing was missing - a beautiful floor to showcase these automotive masterpieces and set the tone for the indoor spaces.
GarageExperts® of Fox Valley owners Rick Hoeltke and Ryan Bednarowski installed the perfect floor for the space using our Garage FX® system. These floors exemplify how a practical solution can be incorporated into a stunning design. The Garage FX® system is a state-of-the-art flooring solution that transforms any garage floor into a showroom-quality finish. It is incredibly durable, resistant to stains and spills, and easy to clean, making it the perfect fit for car enthusiasts who love to work and tinker in their garage space.
Whether the car in the garage is a project car, show car, or something in between, a professionally installed GarageExperts® floor beautifies the space and creates an eye-catching backdrop for showcasing that prized automobile. Garage FX® flooring can be customized to match anyone's personal style with over 140 colors and designs.