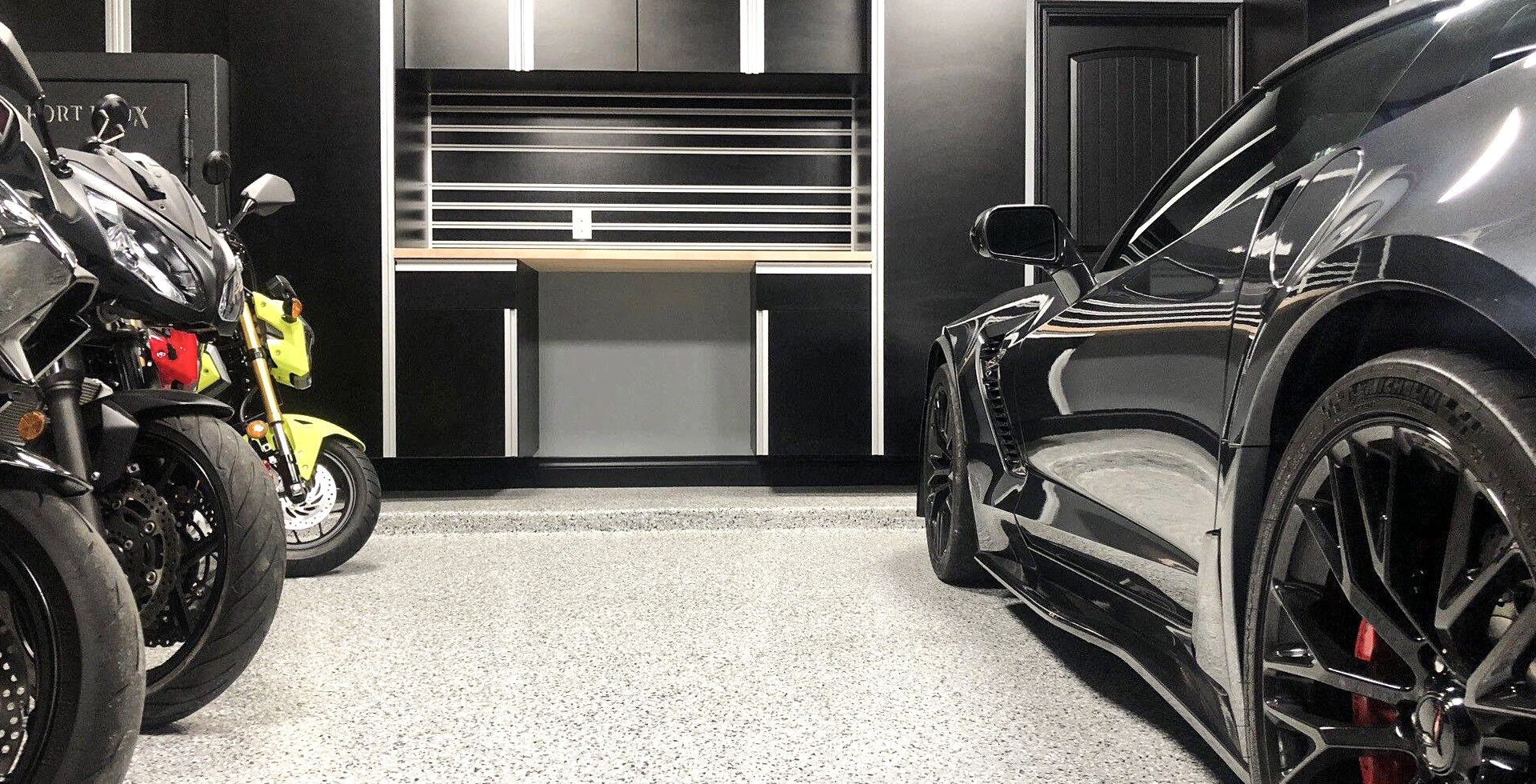 Transform Your Garage In the Greater Lexington Area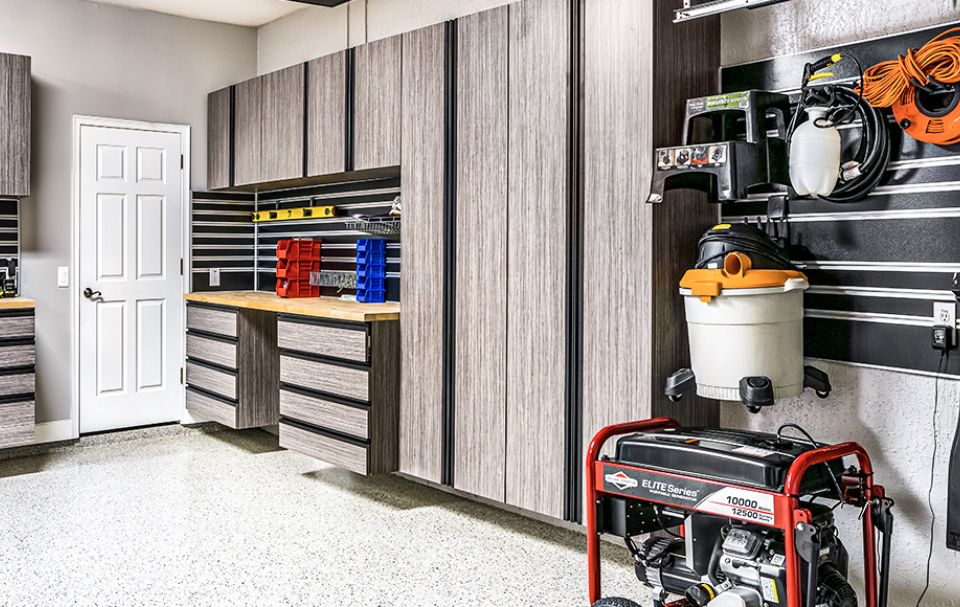 Garage Floor Coatings in Lexington
Epoxy Floor Coating Company Near You Garage Restoration Done Right.
GarageExperts® of Lexington transforms the look and functionality of garages, airplane, hangars, commercial kitchens, and more, with our Garage FX® polyaspartic and epoxy garage flooring. With the backing of a national brand and lifetime warranty, our team provides quality products and excellent service. Paired with our epoxy flooring services in Lexington, our custom cabinet and slatwall organization systems can take your space to the next level. We can help you design a solution to fit your storage needs and help you maximize your storage capacity.
Call our Lexington Garage Floor Coating Company today at (754) 704-8920 Or schedule your free Garage Restoration estimate online.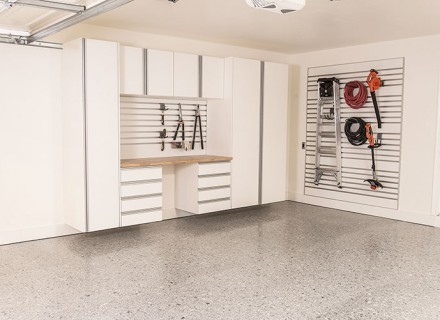 Epoxy Coatings That Last in Lexington
By leveraging the technology of epoxy and polyaspartic coatings, we give our customers the best of both worlds with the ideal flooring solution fit for any space. Our proprietary fusing epoxy primer creates a tenacious bond with the concrete that has up to three times stronger adhesion than other epoxies, preventing the floor from peeling or chipping over time. With our polyaspartic topcoat, the floor has a seamless, glossy finish and durability that can withstand the toughest environments and daily wear and tear.
A professionally installed Garage FX® epoxy and polyaspartic flooring extends the life of your residential, commercial, or industrial floor for years to come. Maximize your space and transform the appearance with practical solutions from GarageExperts® of Lexington. We have applied thousands of square feet of Garage FX® epoxy and polyaspartic flooring over the years and we are ready to get to work for you!
Quality Lexington Garage Renovation
If you are tired of clutter, you can trust GarageExperts® of Lexington to maximize your storage space and return your garage to peak functionality. We install custom cabinets and slatwall organization systems, so you can store your belongings and create a functional workspace. Our storage options also come in a variety of colors, styles, and shelving options to suit your exact needs. And with innovative designs for maximum strength and generous storage capacity, GarageExperts® of Lexington is your go-to company when you are looking for garage renovation in Lexington.
What Are The Benefits Of Epoxy Flooring?
One of the biggest benefits of epoxy flooring is its durability. It can withstand heavy weight and high foot traffic, making it perfect for garages or commercial spaces.

It also has a glossy finish that is easy to clean and maintain.

Another perk is that epoxy flooring is slip-resistant, which can improve safety in your home or business.

Epoxy flooring can also increase the value of your property.

Additionally, epoxy offers a wide range of design options with customizable colors and patterns.

And finally, epoxy flooring has a quick installation process and can be applied over existing surfaces.
Overall, epoxy flooring provides great benefits for both residential and commercial spaces.
Continue Reading
Read Less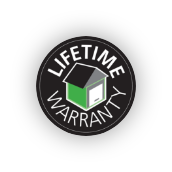 Service With A
Lifetime Warranty
We are so confidential in the quality of our Garage FX® Flooring Systems and storage solutions that we back them with a lifetime warranty.
Industrial Or Home Installation
GarageExperts® floor coatings are industrial strength yet designed for any type of concrete floor.
Hover over our top rated flooring options to see how they might look in your space.
Unclutter Your Space
Make the most of your space with customizable storage solutions from GarageExperts®.
Hover over our top rated cabinet options to see how they might look in your space.
What Makes Garage FX® Epoxy & Polyaspartic
Technology Superior For Your Garage
American Made

Stronger Than
Concrete

No Peeling, Chipping, Or Staining

Resistant to Abrasions, Chemicals, and UV Rays

Over 140 Colors to Choose From
Get Ideas From Our Recent Work
Nov 23, 2022

Residential Pole Barn Epoxy Flooring in Cynthiana, Ky

Nov 11, 2022

Residential Garage Epoxy Flooring in London, Ky

Oct 27, 2022

Residential Garage Epoxy Flooring in Paris, Ky