Meet Anthony
Meet the Owner of GarageExperts® of Prince William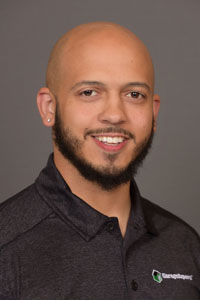 Thank you for visiting GarageExperts® of Prince William, owned and operated by Anthony Kay.
After 15+ years of working in the family business, Anthony found his passion. Delivering a unique, premium customer experience, and giving the customer a product or knowledge of lasting value. He still needed to find how he could bring real value to his customer, then one day he discovered a company where he could do just that! Turning dysfunctional or outdated garage space, into something beautiful and practical.
Thank you again for visiting and considering GarageExperts® of Prince William. Interested in garage floor coatings in Manassas? Call us today at (703) 570-1282 for your free in-home estimate.