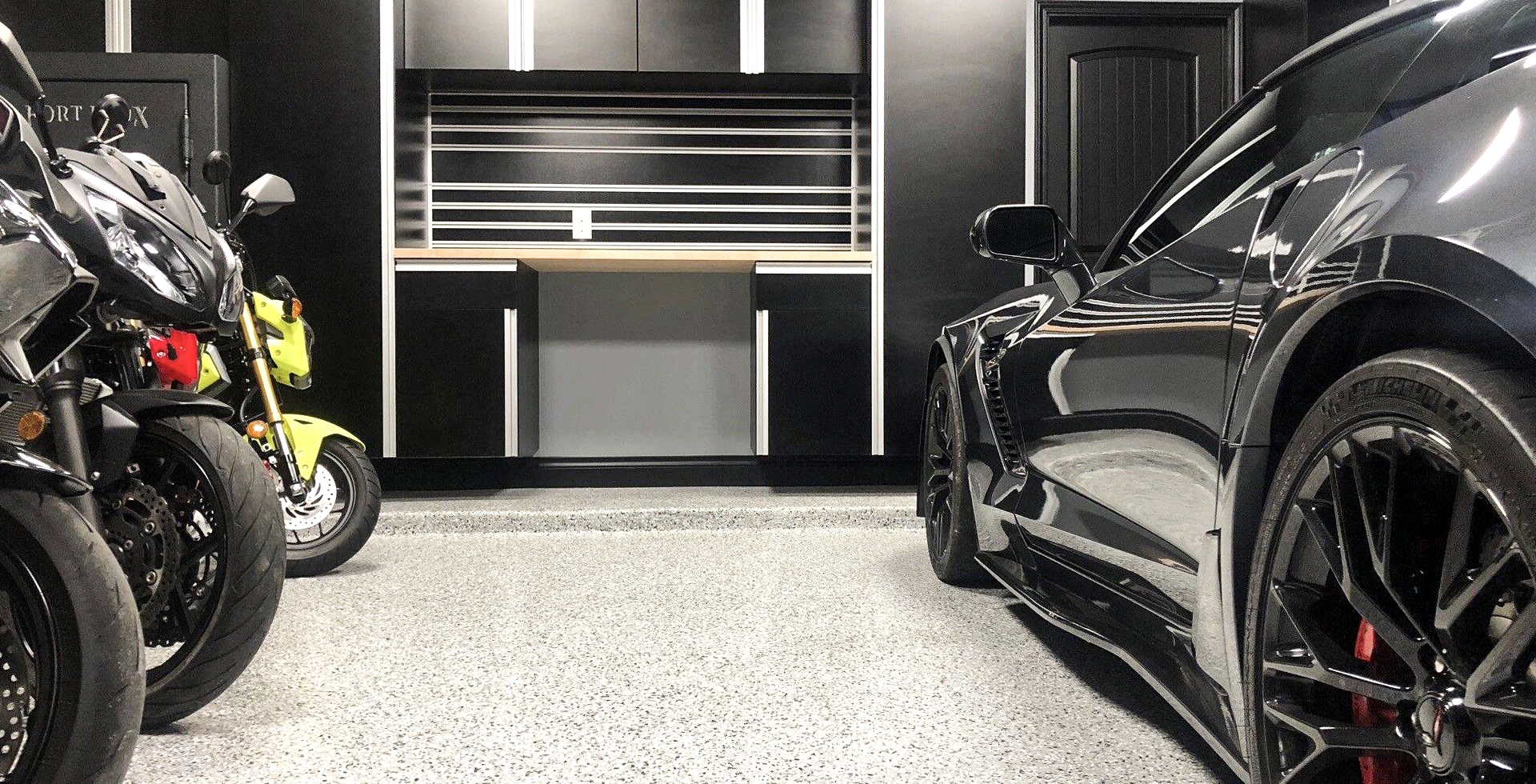 Total Garage Solutions In the Greater Prince William Area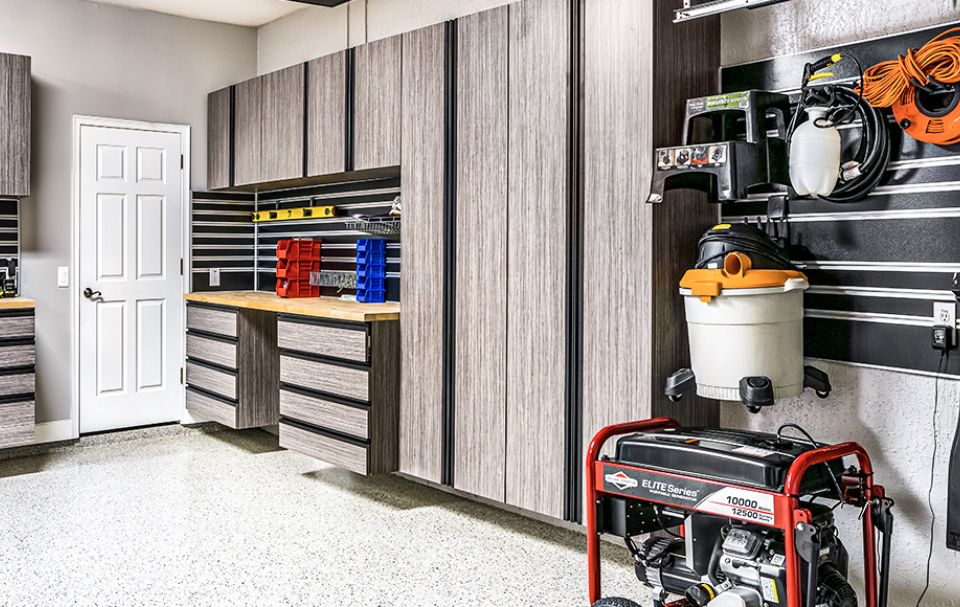 Garage Epoxy Floor Coating and Storage Installation in Manassas, VA
Custom Garage Storage and Epoxy Flooring Solutions in the Manassas, VA Area
Your garage is a unique space that serves as both a sanctuary and a productive workshop, which means your floors see a lot of foot traffic and probably store vital and valuable equipment. When you install durable garage epoxy flooring you'll never have to stare at dull and damaged floors again!
Call our Garage Floor Coating Company today at (703) 570-1282 Or schedule your free Garage Restoration estimate online.
Our experienced garage professionals at GarageExperts® of Prince William have partnered with homeowners and businesses, including dealership showrooms, gyms, auto body shops, car storage facilities, and many more. You can rely on our local Manassas team to fortify your floors and turn your garage into a beautiful and practical space again.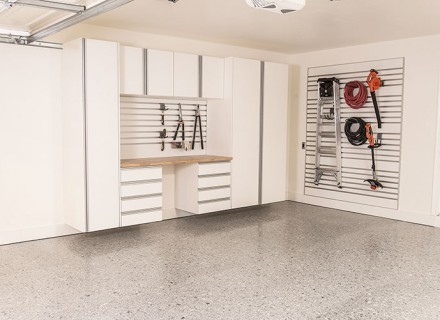 Epoxy Garage Floor Coatings Have Various Benefits
GarageExperts® of Prince William is the community's top provider of epoxy and polyaspartic floor coatings. As a locally owned business, we've applied thousands of square feet of our industry-leading Garage FX® epoxy and polyaspartic flooring in residential, commercial, and industrial settings.
And because your satisfaction is our priority, we ensure that our products are of superior quality and offer benefits that meet your specific needs.
With our epoxy and polyaspartic garage floor coatings, you can expect:
Fuse technology – You won't find epoxy like ours, which uses fuse technology. The epoxy fuses deep into the concrete, making the adhesion three times stronger than other epoxies on the market today.
Lifetime warranty – Our limited lifetime warranties protect your floor coatings for up to 10 years (barring certain conditions).
Longevity – Garage FX® flooring system is designed to make your interior and exterior concrete floors easy to clean, scratch-resistant, and maintenance-free.
One-day installation – With years of experience, our epoxy garage floor experts can install coatings in just one day! You won't have to wait for brighter and more durable floors when you have our team assisting you.
Customizable Garage Organization Solutions
As Manassas' garage specialists, we not only have solutions to enhance and extend the life of your concrete flooring, but we also have services to help you declutter and organize your garage or basement. GarageExperts® of Prince William can support you in maximizing your storage space with cabinets and slatwall organizational systems that turn your inefficient garage into a functional and workable space.
You can choose from several colors, shelving options, and configurations that fit your budget and your property's style. Our garage organizational system and Garage FX® epoxy and polyaspartic flooring are just what you need to help your garage reach its full potential.
How long does an epoxy garage floor coating take to dry?
Epoxy garage floor coatings typically take 24-48 hours to dry, depending on the temperature and humidity of your environment. If you're applying it in a warm climate, it may only take 12-24 hours for the coating to fully cure. It's important not to walk on or drive over an epoxy coated garage floor until it is completely dry as this can cause damage and ruin your hard work!
Interested in epoxy garage flooring in Manassas, VA? We're ready to assist you today! Call (703) 570-1282 or contact us online to get a free on-site estimatetoday.
Continue Reading
Read Less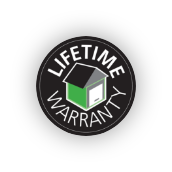 Service With A
Lifetime Warranty
We are so confident in the quality of our Garage FX Flooring Systems and storage solutions that we back them with a lifetime warranty.
Industrial Or Home Installation
GarageExperts® floor coatings are industrial strength yet designed for any type of concrete floor.
Hover over our top rated flooring options to see how they might look in your space.
Unclutter Your Space
Make the most of your space with customizable storage solutions from GarageExperts®.
Hover over our top rated cabinet options to see how they might look in your space.
What Makes Garage FX® Epoxy & Polyaspartic
Technology Superior For Your Garage
American Made

Stronger Than
Concrete

No Peeling, Chipping, Or Staining

Resistant to Abrasions, Chemicals, and UV Rays

Over 140 Colors to Choose From
Get Ideas From Our Recent Work
Jan 22, 2023

Residential Garage Epoxy Flooring in Rippon Landing, Va

Jan 22, 2023

Residential Garage Epoxy Flooring in Stafford, Va

Aug 28, 2022

Residential Garage Epoxy Flooring in Alexandria, Va