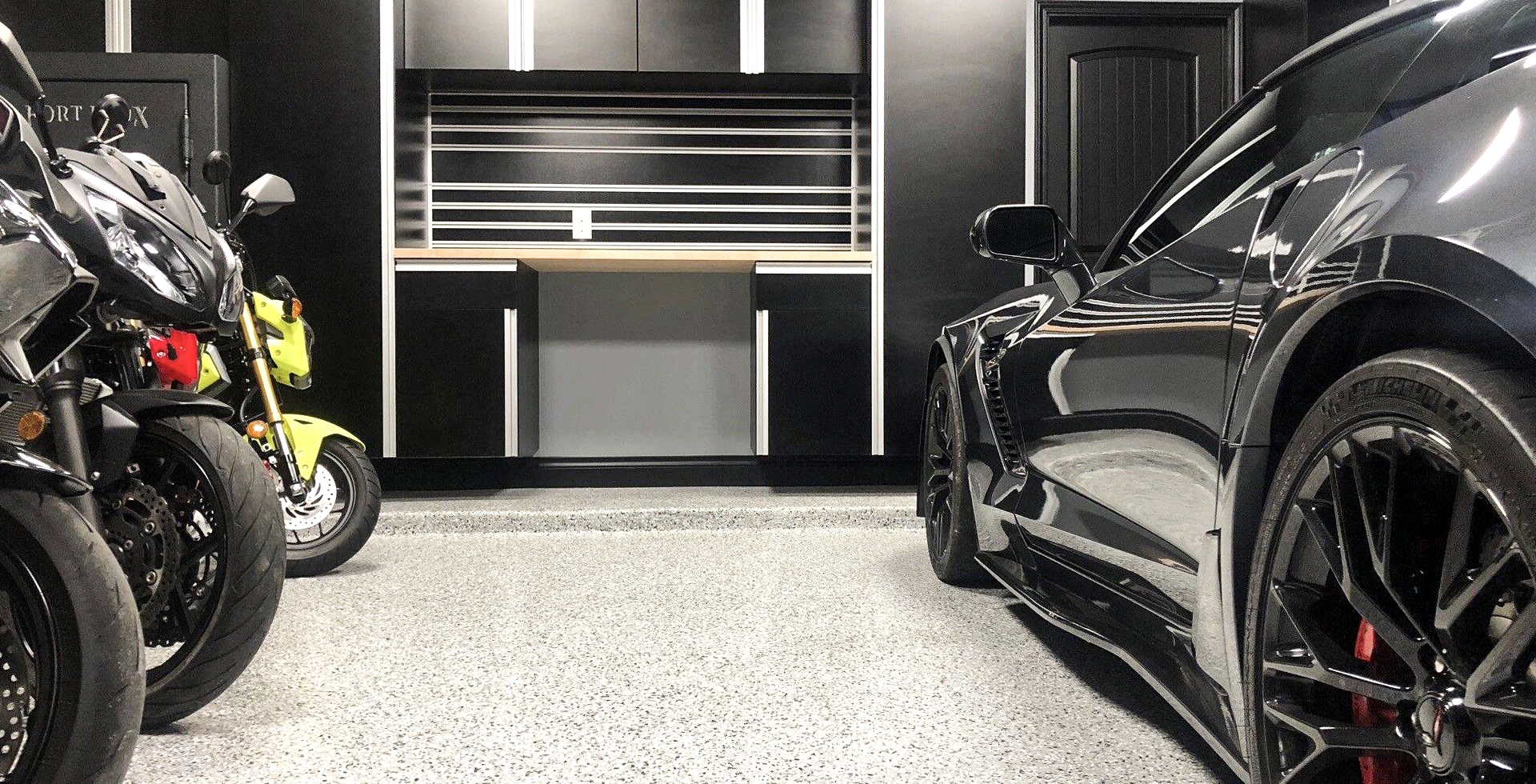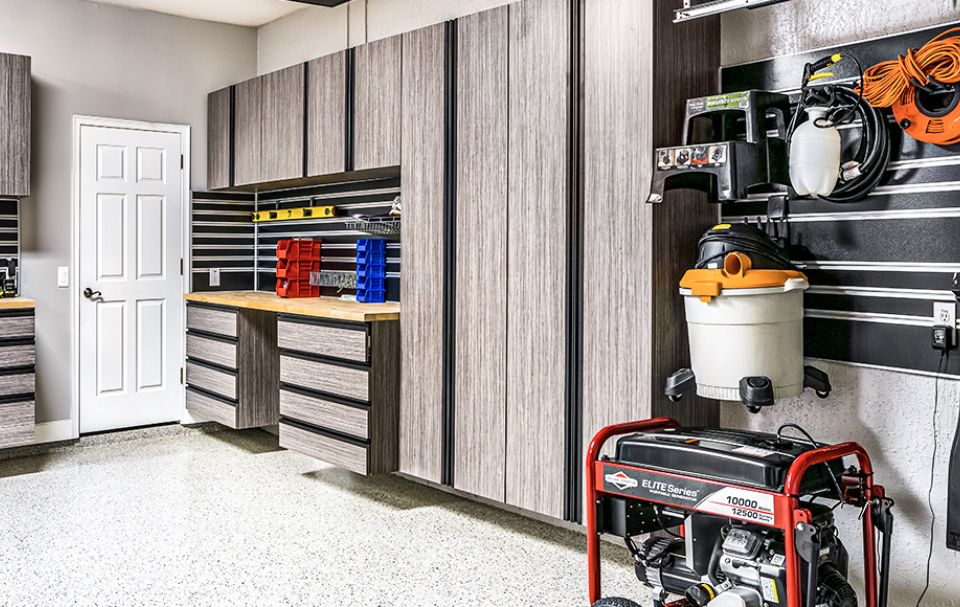 Polyaspartic & Epoxy Garage Floor Coatings in Treasure Coast
Turn Your Dream Garage into A Reality
GarageExperts® of The Treasure Coast installs epoxy and polyaspartic concrete floor coatings that transform your garage, commercial, or industrial facility into a sleek and attractive space. Our Garage FX® flooring system is engineered to last and comes with a lifetime warranty. Need storage solutions? We do that, too. Our custom cabinets and slatwall organizational systems bring order to your disorganized garage.
Locally owned, we are backed by the GarageExperts® national brand, which has more than a decade of experience with its proven proprietary products. Our team will deliver professional solutions designed to last – we even offer a lifetime warranty to our customers!
Book a free on-site estimatewith us today if you're hoping to make your garage more functional and practical!
Resilient & Customizable Protective Flooring
By leveraging the strength of our epoxy and polyaspartic coatings, our Garage FX® system is the ideal flooring solution that gives our customers the best of both worlds! Our fusing epoxy primer builds the foundation by creating a tenacious bond with the concrete that has up to three times stronger adhesion than other epoxies, preventing the coating from peeling or chipping over time. To seal the system, our polyaspartic topcoat creates a beautiful, glossy finish that has the durability to stand up to the wear and tear of the toughest environments.
Let our expert technicians transform your garage with our proprietary Garage FX® epoxy and polyaspartic flooring.
Garage Organization Services
It's easy to get complacent with the layout of a garage, but there's a high likelihood that it could be optimized. All it takes is the right storage – something that's meant for the space. And if you're not sure where to start, don't worry! GarageExperts® of The Treasure Coast is here for you with a wide variety of customizable storage solutions. We can help you design a garage fit to your storage needs using our custom cabinets and slatwall organization systems.
Contact us today at (772) 222-6280to request a free on-site estimateto take the next step in transforming your space!
Continue Reading
Read Less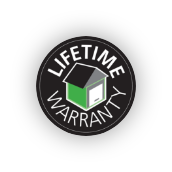 Service With A
Lifetime Warranty
We are so confident in the quality of our Garage FX Flooring Systems and storage solutions that we back them with a lifetime warranty.
Industrial Or Home Installation
GarageExperts® floor coatings are industrial strength yet designed for any type of concrete floor.
Hover over our top rated flooring options to see how they might look in your space.
Unclutter Your Space
Make the most of your space with customizable storage solutions from GarageExperts®.
Hover over our top rated cabinet options to see how they might look in your space.
What Makes Garage FX® Epoxy & Polyaspartic
Technology Superior For Your Garage
American Made

Stronger Than
Concrete

No Peeling, Chipping, Or Staining

Resistant to Abrasions, Chemicals, and UV Rays

Over 140 Colors to Choose From
Get Ideas From Our Recent Work
Mar 16, 2023

Residential Epoxy Flooring in Okeechobee, Fl

Mar 15, 2023

Residential Epoxy Flooring in Palm City, Fl

Mar 15, 2023

Residential Epoxy Flooring in Palm City, Fl