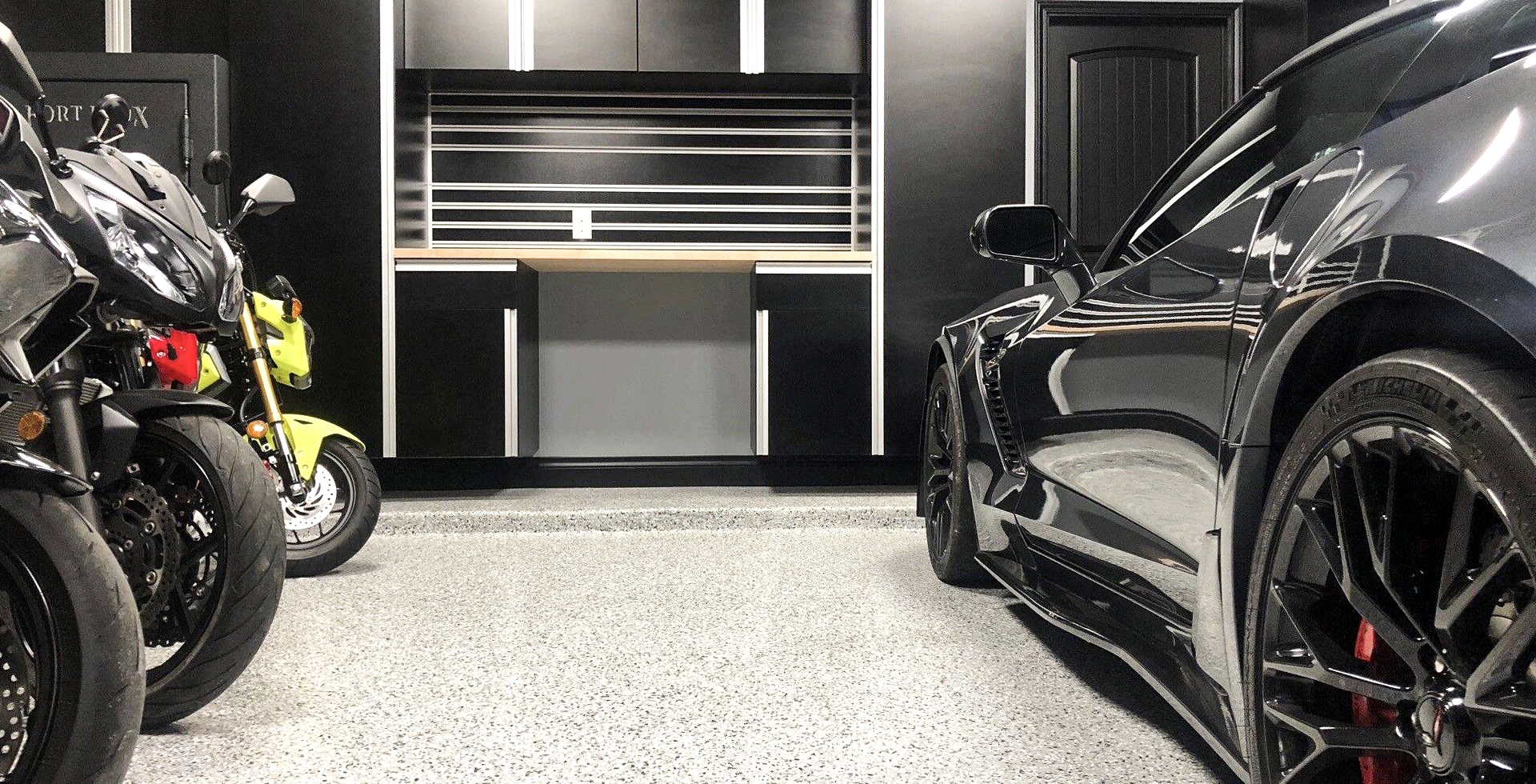 Total Garage Solutions In the Greater North Pittsburgh Area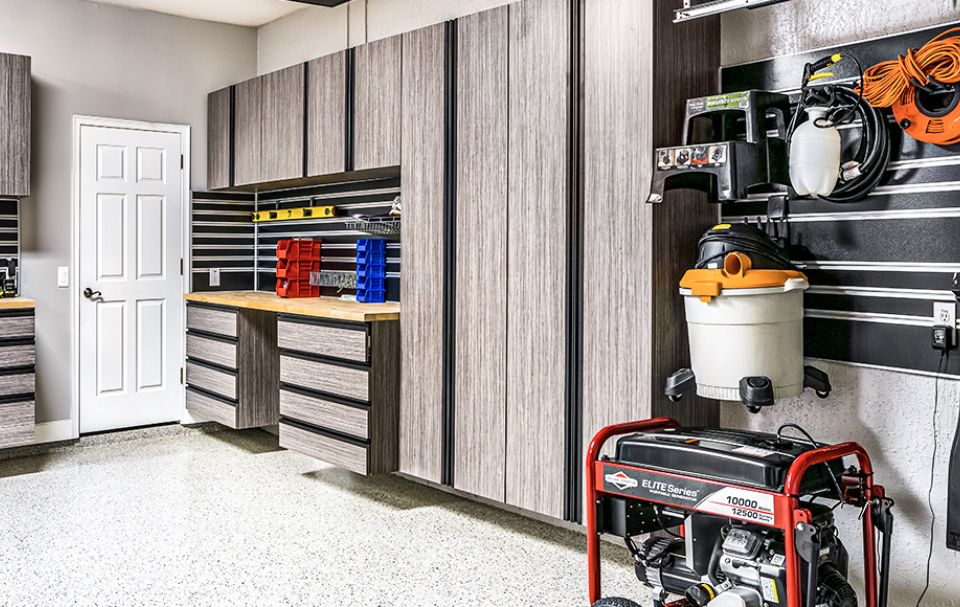 Polyaspartic & Epoxy Garage Floor Coatings in North Pittsburgh
Garage Solutions Built to Last a Lifetime
Whether you're looking to upgrade your home, business, or industrial facility with maintenance-free and durable epoxy and polyaspartic concrete floor coatings or new storage and organization systems to help declutter your space, be sure to look no further than GarageExperts® of North Pittsburgh for help!
We are a locally owned and operated company fully backed by the GarageExperts® national brand with over a decade of experience installing millions of square feet of Garage FX® epoxy and polyaspartic flooring, as well as completing countless garage storage installations across residential, commercial, and industrial properties of all kinds.
We're dedicated to becoming your local source for beautiful and practical garage solutions - reach out today to schedule a free on-site estimate to learn more about our services and lifetime warranty!
Epoxy and Polyaspartic Floor Coating Installation
Whether you're a homeowner looking to transform your garage into a space that works for your needs, or you're a business owner needing to increase the performance of your concrete floor, we've got you covered. With our Garage FX® epoxy and polyaspartic flooring systems, we take the technology behind both coatings to deliver the ideal flooring solution—giving you the best of both worlds. Starting with our proprietary fusing epoxy primer, the system is built with a powerful bond to the concrete that has up to three times stronger adhesion compared to other epoxies. You won't have to worry about your floor chipping or peeling with Garage FX®! To seal the system, our polyaspartic topcoat is applied, creating a beautiful, seamless finish that has the durability to stand up to the toughest environments. Together, you get the best of both worlds with our Garage FX® epoxy and polyaspartic flooring systems.
Regardless of the final project you're looking to accomplish, our team is confident that we can help you find something that'll fit your design preferences - our Garage FX® epoxy and polyaspartic flooring comes in over 140 colors and finishes to choose from!
Maximize Your Garage Space with Our Trusted Solutions
One of the many pitfalls of having ample garage space and no storage plan is that it fills up fast and can quickly become a major problem. Whether you have storage ideas you need help bringing to life, or you just need help decluttering your space, GarageExperts® of North Pittsburgh can install custom storage solutions in your space fit to your storage needs.
From cabinets to adjustable shelves to slatwall organizational systems, our storage solutions are built to be strong, durable, and maximize the storage capacity in your garage. By turning empty walls into useable space, you can keep your sports equipment and boxes of décor organized.
With a wide variety of textures, colors, and materials to choose from, you can create a storage solution fit to your needs with our North Pittsburgh team. We're here to help!
Continue Reading
Read Less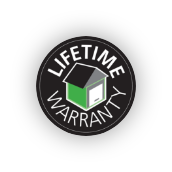 Service With A
Lifetime Warranty
We are so confidential in the quality of our Garage FX® Flooring Systems and storage solutions that we back them with a lifetime warranty.
Industrial Or Home Installation
GarageExperts® floor coatings are industrial strength yet designed for any type of concrete floor.
Hover over our top rated flooring options to see how they might look in your space.
Unclutter Your Space
Make the most of your space with customizable storage solutions from GarageExperts®.
Hover over our top rated cabinet options to see how they might look in your space.
What Makes Garage FX® Epoxy & Polyaspartic
Technology Superior For Your Garage
American Made

Stronger Than
Concrete

No Peeling, Chipping, Or Staining

Resistant to Abrasions, Chemicals, and UV Rays

Over 140 Colors to Choose From
Get Ideas From Our Recent Work
Oct 15, 2022

Residential Garage Epoxy Flooring and Cabinet Storage Solution in Butler, Pa

Oct 15, 2022

Residential Porch Epoxy Flooring in Cranberry Twp, Pa

Oct 15, 2022

Residential Garage Epoxy Flooring in Mars, Pa